€ 180,00
ID 368113
2019-02-27 at 00:00:00

USER INFO
KSP SPORTS
Alessandro
C. S. Erice - Trapani - Italy
Phone:
+393939160833
Other offers by KSP SPORTS
REPORT and SHARING
Share on Facebook
Send to a friend
Report to Staff
Tips on avoiding frauds
SIMILAR SEARCHES
Kitesurf Clothing
KSP
Muta Femminile Royal Pro Woman 5/4/3
Ad text:
ROYAL PRO 5/4/3 WOMAN, MUTA FEMMINILE INTERA INVERNALE
COLLEZIONE 2016/2017

TAGLIA: S-M-L-XL

COLORI:
- ORANGE
- GREEN


La nuova muta ROYAL PRO, totalmente innovativa rispetto alle precedenti e che siamo ben fieri di presentare sul mercato, è stata disegnata anche nella versione Woman per vestire comodamente leforme del corpo femminile.

Sono stati adottati i migliori materiali, quali il top del neoprene SUPER-STRETCH in commercio (in grado di allungarsi oltre il 200% della sua lunghezza a riposo) al fine di conferire maggiore elasticità e quindi maggiore libertà di movimento e performance.

Ma le innovazioni non terminano: sono state inserite cuciture di ultima generazione GBS con giunzioni rinforzate, in grado di diminuire radicalmente infiltrazioni d'acqua;

Imbottiture parastinchi, con la funzione di attutire possibili impatti con le tavole.

Interamente rivestita in caldo Pail, che, oltre a garantire un mantenimento del calore corporeo senza rivali, offre una piacevole sensazione di morbidezza sulla pelle.

Presenta un colletto rifinito in lattice anti-corrosione per un ottimo comfort ed inoltre, in questa versione invernale, è stato appositamente inserito un copri-zip con colletto anti-infiltrazione, accessorio di assoluta importanza per il mantenimento del calore corporeo e la diminuzione drastica delle infiltrazione.

Ad altezza caviglia troviamo il WATEROUT, sistema che agevola la fuoriuscita dell'acqua che potrebbe essersi infiltrata precedentemente ed un "pocket key" ad altezza ginocchio, all'interno della quale è possibile collocare una possibile chiave.

Questo modello garantisce una calzata ottimale, con performance che solo i TOP brand possono garantire.

Un perfetto esempio di muta con qualità top e prezzo senza rivali.

Obiettivo principale della KSP è sempre stato quello di migliorare costantemente i propri prodotti, investendo su qualità e performance.



SPEDIZIONE
Corriere Espresso BARTOLINI = 10€
Servizio Contrassegno = 14€

PAGAMENTI ACCETTATI:
Paypal, Postepay, Bonifico Bancario, Contrassegno, Vaglia Postale.


CONTATTI:

Sito Ufficiale: http://www.kspsports.com/it/

Email: info@kspsports.com

Telefono: +39 393 9160833

MORE PICTURES OF THIS PRODUCT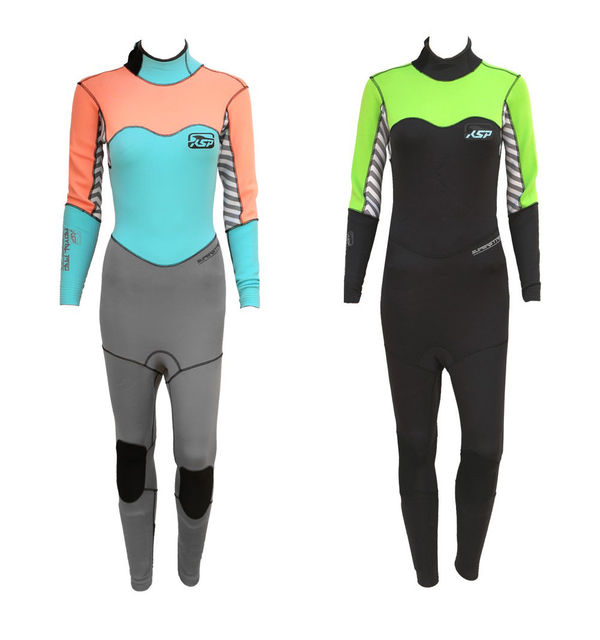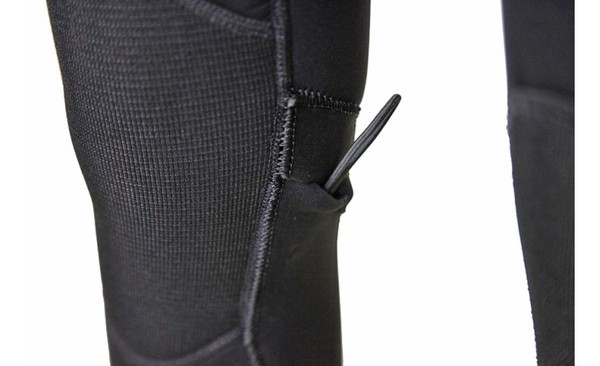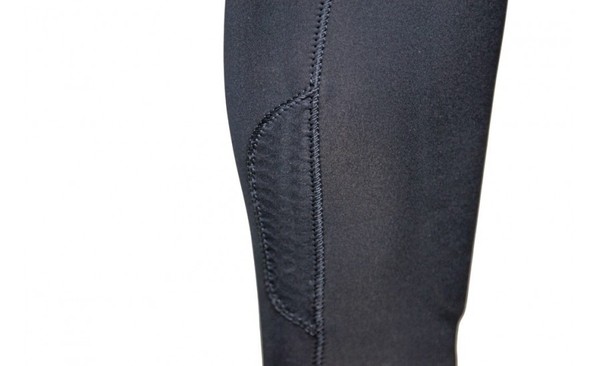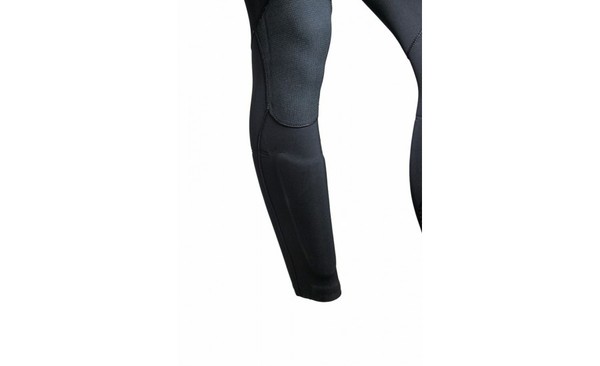 All images have been posted by the owner of this ad
and might not be the actual pictures of the product.

SIMILAR PRODUCTS
5 other ads you might be interested in...
€ 32,00
Shop sells
new
€ 38,00
Shop sells
new
€ 23,00
Shop sells
new
€ 25,00
Shop sells
new
€ 140,00
Shop sells
new