€ 100,00
ID 368112
2020-04-18 at 00:00:00

USER INFO
KSP SPORTS
|
Detail page
(ext link)
Alessandro
C. S. Erice - Trapani - Italy
Phone:
+393939160833
Other offers by KSP SPORTS
REPORT and SHARING
Share on Facebook
Send to a friend
Report to Staff
Tips on avoiding frauds
SIMILAR SEARCHES
Kitesurf Clothing
KSP
Muta Invernale Femminile Wise Woman 5/4/3
Ad text:
MUTA INVERNALE FEMMINILE WISE WOMAN

TAGLIA: S - M - L - XL

COLORI:
- BLUE
- VIOLET


Wise, è questo il nome della muta entry-level della collezione KSP, disponibile anche nella versione Woman, realizzata con neoprene di qualità medio/alto per vestire comodamente le forme del corpo femminile.

E' caratterizzata dalla presenza di un colletto rifinito in lattice anticorrosione, da cuciture GBS con giunzioni rinforzate, attraverso la quale viene radicalmente diminuita la possibilità di infiltrazione d'acqua.

Contemporaneamente elastica e flessibile, la muta Wise non costringe i movimenti, creando così un mix perfetto tra divertimento e comfort, con un prezzo senza rivali.

Lungo la parte inferiore della muta è presente un pocket key, dove è possibile collocare una chiave.

Inoltre, in questa versione invernale, è stato appositamente inserito copri-zip con colletto anti-infiltrazione, accessorio di assoluta importanza per il mantenimento del calore corporeo, e la diminuzione drastica delle infiltrazione.

Obiettivo principale della KSP è sempre stato quello di migliorare costantemente i propri prodotti, investendo su qualità e performance e conferendo ad essi un esclusivo rapporto qualità/prezzo.



SPEDIZIONE
Corriere Espresso BARTOLINI = 10€
Servizio Contrassegno = 14€

PAGAMENTI ACCETTATI:
Paypal, Postepay, Bonifico Bancario, Contrassegno, Vaglia Postale.


CONTATTI:

Sito Ufficiale: http://www.kspsports.com/it/

Email: info@kspsports.com

Telefono: +39 393 9160833

MORE PICTURES OF THIS PRODUCT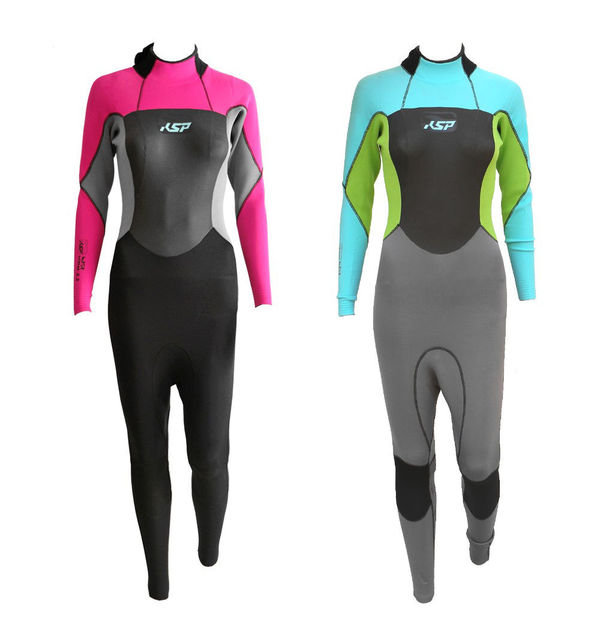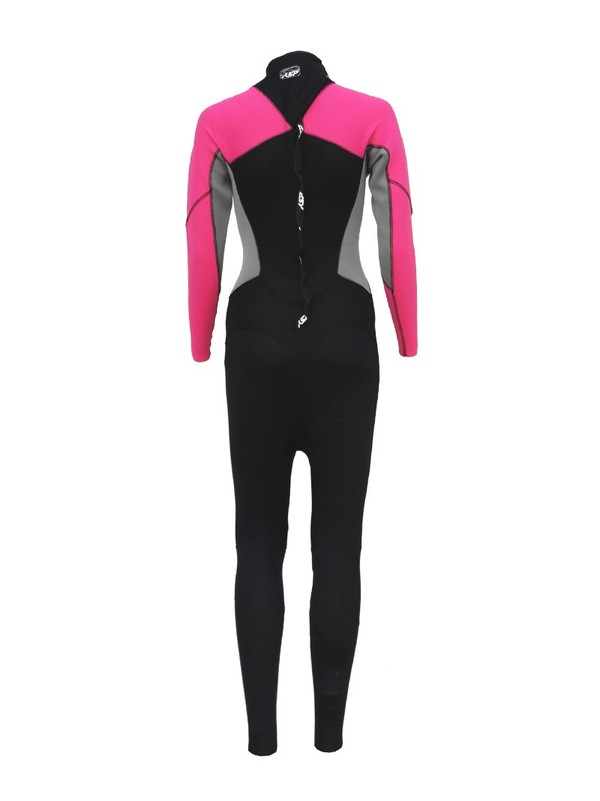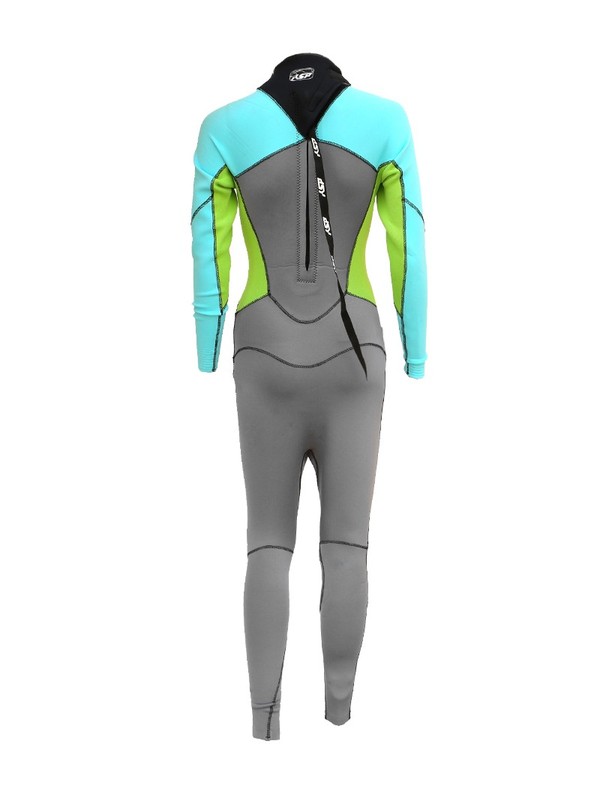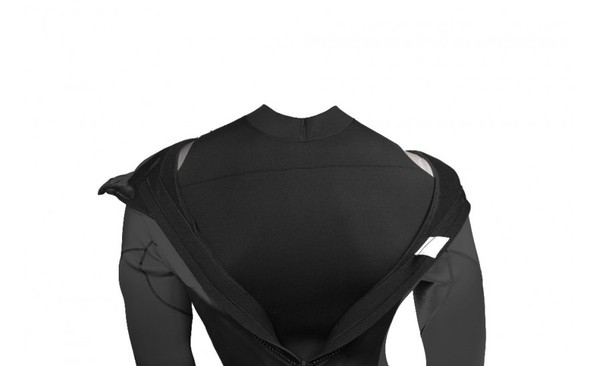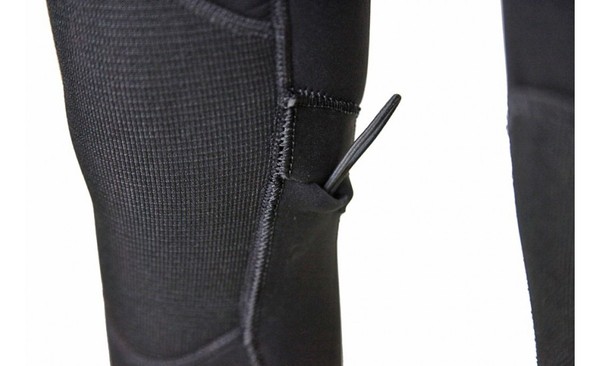 All images have been posted by the owner of this ad
and might not be the actual pictures of the product.

SIMILAR PRODUCTS
5 other ads you might be interested in...

€ 30,00
User sells
used

€ 50,00
User sells
used

€ 21,00
Shop sells
new
€ 90,00
Shop sells
new
€ 75,00
Shop sells
new