€ 44,00
ID 365732
2019-03-09 at 00:00:00

USER INFO
KSP SPORTS
Alessandro
C. S. Erice - Trapani - Italy
Phone:
+393939160833
Other offers by KSP SPORTS
REPORT and SHARING
Share on Facebook
Send to a friend
Report to Staff
Tips on avoiding frauds
SIMILAR SEARCHES
Kitesurf Accessories
KSP
Kite Fast Pump Pompa per Kite con Beccucci Universali
Ad text:
KITE FAST PUMP 2017

La nuova FAST- Pump KSP è è la pompa di ultima generazione realizzata per gonfiare il kite con il doppio della velocità, e con la metà dello sforzo, grazie alla nuova componentistica interna che diminuisce radicalmente la frizione.

Gonfiare il kite adesso risulterà molto meno faticoso.

Potrai inoltre gonfiare la tua vela da kite, qualisiasi essa sia grazie ai suoi beccucci universali.

Inoltre dotata di rinforzi anti-rottura sia nell'attacco pompa, che attacco beccuccio.


SPEDIZIONE
Corriere Espresso BARTOLINI = 10€
Servizio Contrassegno = 14€

PAGAMENTI ACCETTATI:
Paypal, Postepay, Bonifico Bancario, Contrassegno, Vaglia Postale.


CONTATTI:

Sito Ufficiale: http://www.kspsports.com/it/

Email: info@kspsports.com

Telefono: +39 393 9160833

MORE PICTURES OF THIS PRODUCT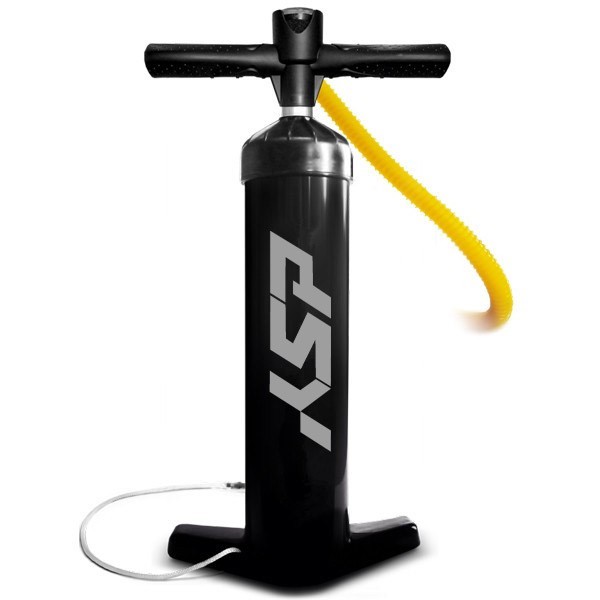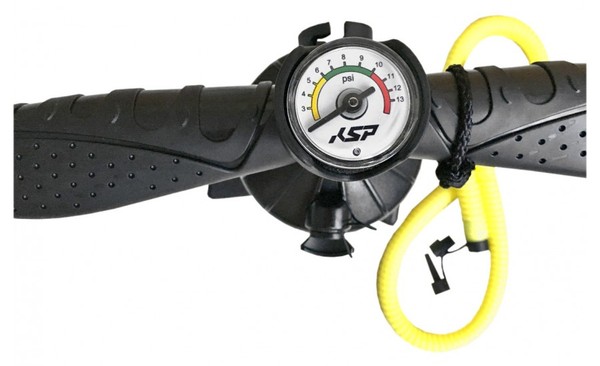 All images have been posted by the owner of this ad
and might not be the actual pictures of the product.

SIMILAR PRODUCTS
5 other ads you might be interested in...
€ 62,00
Shop sells
new
€ 62,00
Shop sells
new
€ 34,00
Shop sells
new
€ 300,00
Shop sells
new
€ 35,00
Shop sells
new