€ 290,00
ID 350325
2019-03-28 at 00:00:00

USER INFO
KSP SPORTS
Alessandro
C. S. Erice - Trapani - Italy
Phone:
+393939160833
Other offers by KSP SPORTS
REPORT and SHARING
Share on Facebook
Send to a friend
Report to Staff
Tips on avoiding frauds
SIMILAR SEARCHES
Wakeboards
KSP
Tavola Wakeboard Pulse 142x44 promo
Ad text:
PULSE, WAKEBOARD KSP Nuove in promozione limitata. Prezzo listino 420

MISURA: 142 x 44

COLORI:
- BLACK
- RED


PULSE: una delle nuove bombe firmate KSP!

Frutto di un progetto durato 10 mesi, la PULSE è il concentrato di adrenalina e prestazioni esplosive.

Grazie alla sua costruzione interamente 3D, una delle caratteristiche più particolari di questa tavola, è l'RCS (Reverse Channel System). Difatti, le linee di grip che partono dall'estremità delle tip incavate verso l'interno, a circa 30cm si azzerano per poi invertirsi verso l'esterno. Questo innovativo sistema di channel RCS, conferisce alla tavola un pop piu' aggressivo, un maggior grip in fase di atterraggio e fluidità maggiore in planata.

Questa tavola è stata realizzata con una tecnologia tale da renderla davvero robusta, in grado di reggere qualsiasi atterraggio, e qualsiasi tipo di abuso da parte dei rider più aggressivi.

La linea di tavole della KSP inoltre, presenta in tutti i modelli, innesti in PVC rinforzati per l'utilizzo di boots. Utilizzare i boots con le manovre più aggressive, non sarà più un problema.

Realizzata con sistema di torsione in fibre biassiali, è in grado di trasformare l'energia generata dal rider, in estremi trick.


BOARD TECH
Dal design, dettagli e materiali, le tavole della KSP offrono componenti di ultima generazione.

HARD FLEX
Flex rigido adatto ad avere un altissimo livello di pop.

3T COMPLETE WOOD CORE
Poichè l'anima è il punto principale di ogni tavola, Utilizziamo i migliori Core in legno presenti sul mercato.

CARBON STRIPS TECHNOLOGY
Grazie all'utilizzo di lastre in Carbonio bi-assiale, la tavola riesce ad ottenere una riduzione del peso di circa il 20%, maggior POP e alta resistenza.

EXPLOSIVE POP
Sensazione di POP esplosivo per dare il meglio di ogni rider nei più evoluti trick.

PROGRESSIVE FLEX TECHNOLOGY
Il flex viene studiato e variato dal centro della tavola fino alle tip, per avere un'ottimo risultato in qualsiasi punto della tavola.

GLASS FIBER MULTIAXIAL
Grazie alle fibre multiassiali la tavola possiede un'altissima resistenza e risposta alle torsioni.

DOUBLE-CONCAVE BOTTOM
Lo shape biconcavo della parte inferiore della tavola, permette di avere una migliore bolina e grip sull'acqua con il minimo attrito.

3D ABS RAILS
ABS è il miglior materiale utilizzabile per la protezione dei bordi della tavola. Questo riesce a conferire alla tavola una maggior resistenza ad impatti.




SPEDIZIONE
Corriere Espresso BARTOLINI = 10€
Servizio Contrassegno = 14€

PAGAMENTI ACCETTATI:
Paypal, Postepay, Bonifico Bancario, Contrassegno, Vaglia Postale.


CONTATTI:

Sito Ufficiale: http://www.kspsports.com/it/

Email: info@kspsports.com

Telefono: +39 393 9160833



MORE PICTURES OF THIS PRODUCT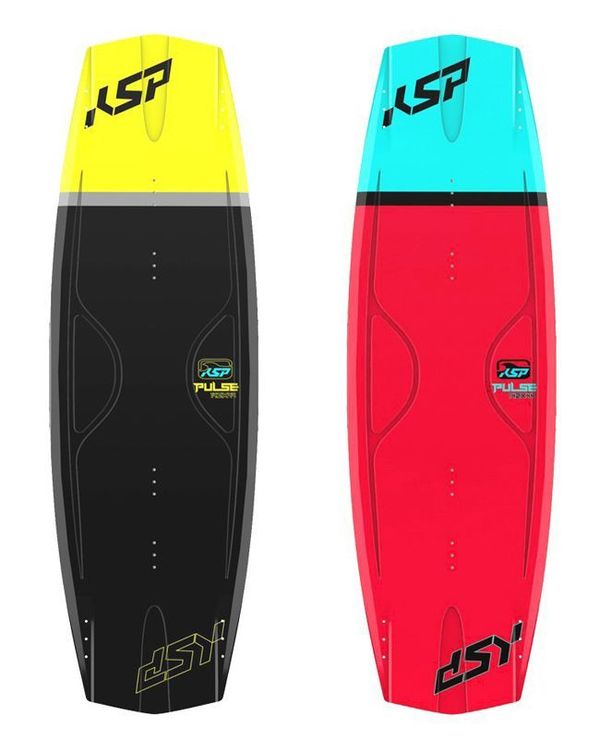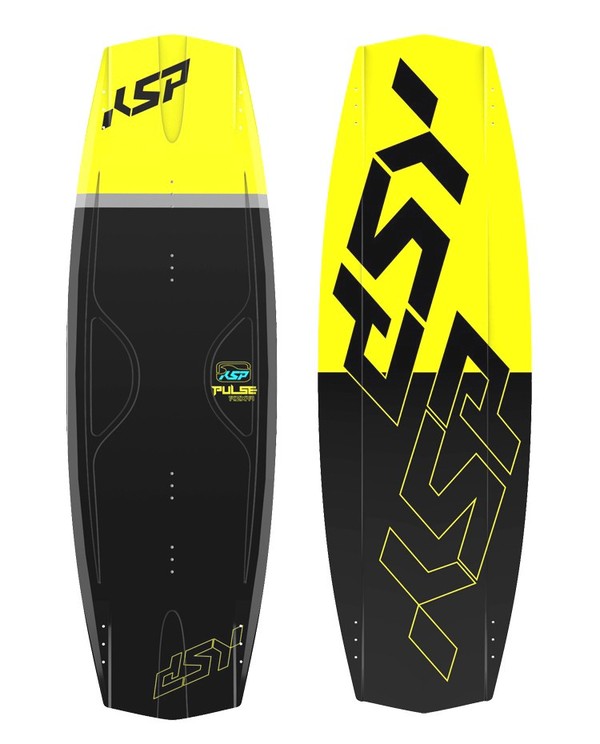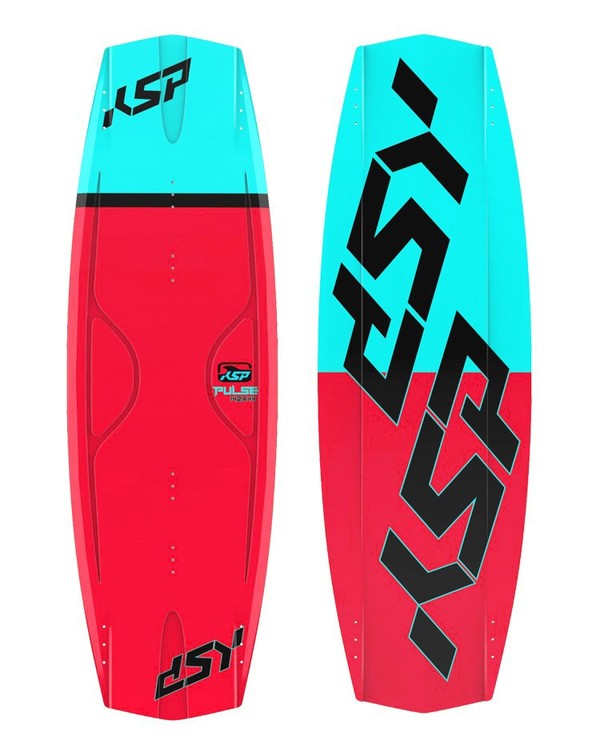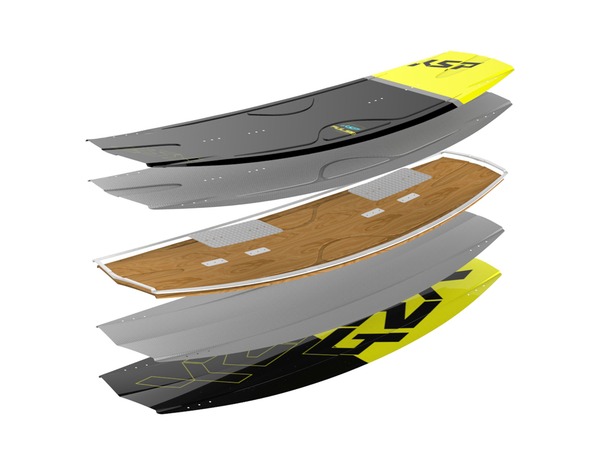 All images have been posted by the owner of this ad
and might not be the actual pictures of the product.

SIMILAR PRODUCTS
5 other ads you might be interested in...

€ 580,00
User sells
used
Viller
Lido Di Dante
Italy
€ 290,00
Shop sells
new
Ksp Sports
C. S. Erice - Trapani
Italy


€ 600,00
User sells
used
Simmo
Sestri Levante
Italy

€ 140,00
User sells
used
€ 450,00
Shop sells
new
Evivasport Lakeshop
Malcesine
Italy