€ 290,00
ID 350324
2019-04-13 at 00:00:00

USER INFO
KSP SPORTS
Alessandro
C. S. Erice - Trapani - Italy
Phone:
+393939160833
Other offers by KSP SPORTS
REPORT and SHARING
Share on Facebook
Send to a friend
Report to Staff
Tips on avoiding frauds
SIMILAR SEARCHES
Wakeboards
KSP
Tavola Wakeboard Spark 140x42 promo
Ad text:
SPARK, WAKEBOARD KSP Nuove in promozione limitata. Prezzo listino 420

MISURA: 140 x 42

COLORI:
- YELLOW
- BLUE


SPARK è la nuova macchina targata KSP nata per far tutto: strutture o scafo, non avrai più limiti!

Frutto di un progetto durato 10 mesi, la SPARK è la tavola perfetta per ogni tipo livello di riding. Le sue caratteristiche riescono tranquillamente a soddisfare le richieste da un livello principiante ad un livello esperto!

Grazie alla sua costruzione interamente 3D, presenta diverse linee di grip che conferiscono un ottimo grip (anche in assenza di pinne) sia in planata che in atterraggio ed un pop piu' aggressivo.

Questa tavola è stata realizzata con una tecnologia tale da renderla davvero robusta, in grado di reggere qualsiasi atterraggio, e qualsiasi tipo di abuso da parte dei rider più aggressivi.

La linea di tavole della KSP inoltre, presenta in tutti i modelli, innesti in PVC rinforzati per l'utilizzo di boots. Utilizzare i boots con le manovre più aggressive, non sarà più un problema.

Realizzata con sistema di torsione in fibre biassiali, è in grado di trasformare l'energia generata dal rider, in estremi trick.


BOARD TECH
Dal design, dettagli e materiali, le tavole della KSP offrono componenti di ultima generazione.

MEDIUM FLEX
Average flex suitable for dampen every impact and tire the less as possible the rider.

3T COMPLETE WOOD CORE
Poichè l'anima è il punto principale di ogni tavola, Utilizziamo i migliori Core in legno presenti sul mercato.

CARBON STRIPS TECHNOLOGY
Grazie all'utilizzo di lastre in Carbonio bi-assiale, la tavola riesce ad ottenere una riduzione del peso di circa il 20%, maggior POP e alta resistenza.

EXPLOSIVE POP
Sensazione di POP esplosivo per dare il meglio di ogni rider nei più evoluti trick.

PROGRESSIVE FLEX TECHNOLOGY
Il flex viene studiato e variato dal centro della tavola fino alle tip, per avere un'ottimo risultato in qualsiasi punto della tavola.

GLASS FIBER MULTIAXIAL
Grazie alle fibre multiassiali la tavola possiede un'altissima resistenza e risposta alle torsioni.

DOUBLE-CONCAVE BOTTOM
Lo shape biconcavo della parte inferiore della tavola, permette di avere una migliore bolina e grip sull'acqua con il minimo attrito.

3D ABS RAILS
ABS è il miglior materiale utilizzabile per la protezione dei bordi della tavola. Questo riesce a conferire alla tavola una maggior resistenza ad impatti.




SPEDIZIONE
Corriere Espresso BARTOLINI = 10€
Servizio Contrassegno = 14€

PAGAMENTI ACCETTATI:
Paypal, Postepay, Bonifico Bancario, Contrassegno, Vaglia Postale.


CONTATTI:

Sito Ufficiale: http://www.kspsports.com/it/

Email: info@kspsports.com

Telefono: +39 393 9160833


MORE PICTURES OF THIS PRODUCT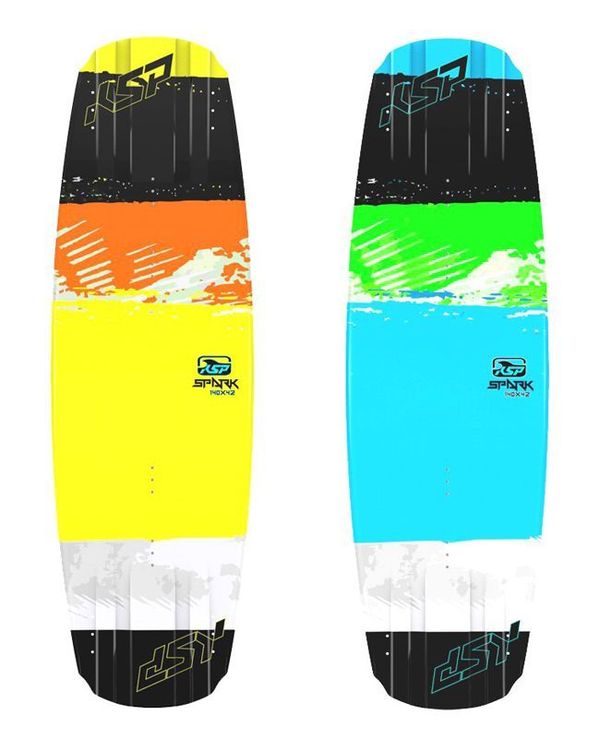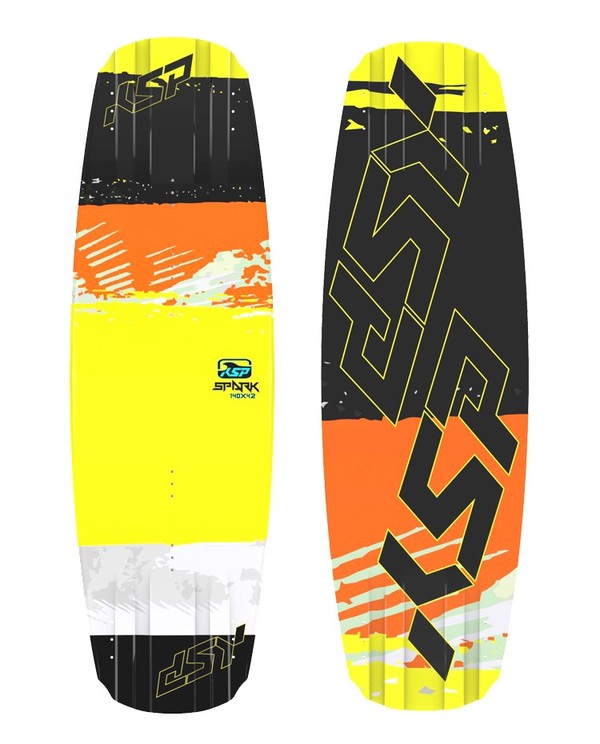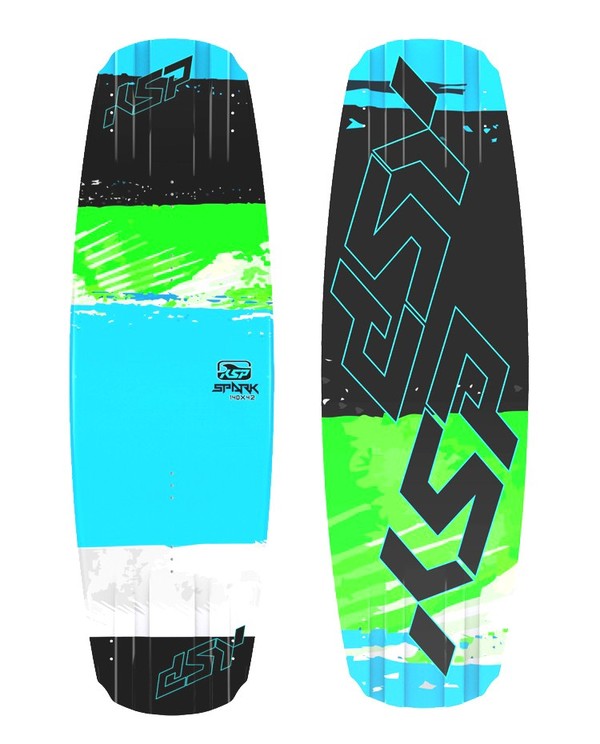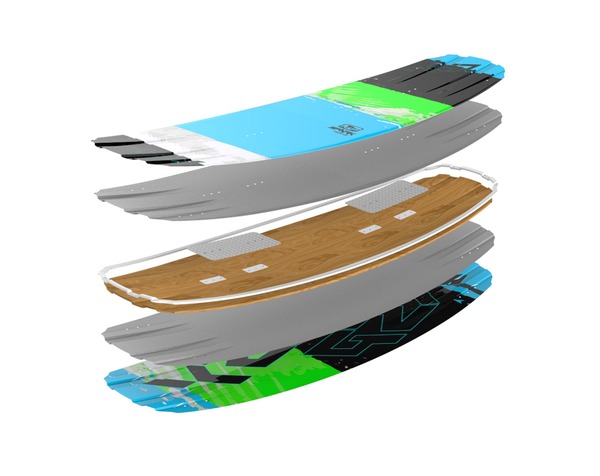 All images have been posted by the owner of this ad
and might not be the actual pictures of the product.

SIMILAR PRODUCTS
5 other ads you might be interested in...

€ 580,00
User sells
used
Viller
Lido Di Dante
Italy

€ 600,00
User sells
used
Simmo
Sestri Levante
Italy

€ 140,00
User sells
used
€ 290,00
Shop sells
new
Ksp Sports
C. S. Erice - Trapani
Italy

€ 450,00
Shop sells
new
Evivasport Lakeshop
Malcesine
Italy