€ 190,00
ID 350323
2019-04-12 at 00:00:00

USER INFO
KSP SPORTS
Alessandro
C. S. Erice - Trapani - Italy
Phone:
+393939160833
Other offers by KSP SPORTS
REPORT and SHARING
Share on Facebook
Send to a friend
Report to Staff
Tips on avoiding frauds
SIMILAR SEARCHES
Wakeboards
KSP
Tavola Wakeboard Focus
Ad text:
FOCUS, WAKEBOARD KSP

MISURA: 139 x 42


FOCUS è una tavola ideale per le sessioni di wakeboard con divertimento assicurato

Il design realizzato con rocker 3-stage, è una perfetta macchina per chi comincia con questo sport, e chi vuole progredire con i trick.

Il cuore realizzato in schiuma espansa, è rinforzato da fibra di vetro, formica e pannelli di rinforzo, mentre lo shape è realizzato interamente in 3D, con alcune grip-lines sul bottom.

Nella confezione sono comprese 2 pinne in plastica centrali da 0.9''


BOARD TECH
Dal design, dettagli e materiali, le tavole della KSP offrono componenti di ultima generazione.

HARD FLEX
Flex rigido adatto ad avere un altissimo livello di pop.

EXPLOSIVE POP
Sensazione di POP esplosivo per dare il meglio di ogni rider nei più evoluti trick.

DOUBLE-CONCAVE BOTTOM
Lo shape biconcavo della parte inferiore della tavola, permette di avere una migliore bolina e grip sull'acqua con il minimo attrito.

3D ABS RAILS
ABS è il miglior materiale utilizzabile per la protezione dei bordi della tavola. Questo riesce a conferire alla tavola una maggior resistenza ad impatti.




SPEDIZIONE
Corriere Espresso BARTOLINI = 10€
Servizio Contrassegno = 14€

PAGAMENTI ACCETTATI:
Paypal, Postepay, Bonifico Bancario, Contrassegno, Vaglia Postale.


CONTATTI:

Sito Ufficiale: http://www.kspsports.com/it/

Email: info@kspsports.com

Telefono: +39 393 9160833


MORE PICTURES OF THIS PRODUCT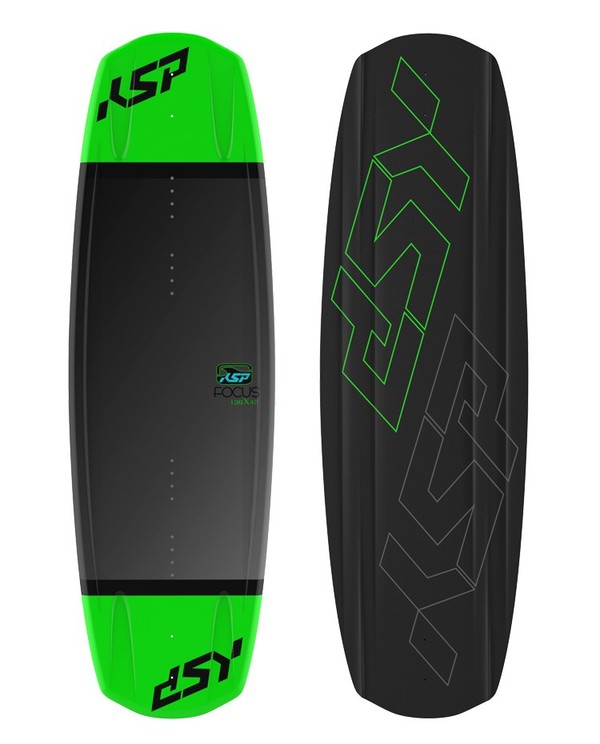 All images have been posted by the owner of this ad
and might not be the actual pictures of the product.

SIMILAR PRODUCTS
5 other ads you might be interested in...

€ 400,00
User sells
used
Christian
Cimadolmo
Italy

€ 300,00
User sells
used
Christian
Cimadolmo
Italy
€ 450,00
Shop sells
new
Evivasport Lakeshop
Malcesine
Italy


€ 300,00
User sells
used

€ 115,00
User sells
used