€ 18,00
ID 349905
2019-05-13 at 00:00:00

USER INFO
KSP SPORTS
|
Detail page
(ext link)
Alessandro
C. S. Erice - Trapani - Italy
Phone:
+393939160833
Other offers by KSP SPORTS
REPORT and SHARING
Share on Facebook
Send to a friend
Report to Staff
Tips on avoiding frauds
SIMILAR SEARCHES
Kitesurf Clothing
KSP
Lycra Femminile a Maniche Corte Skill Woman S/S
Ad text:
SKILL WOMAN S/S, LYCRA A MANICHE CORTE FEMMINILE
COLLEZIONE 2016/2017

TAGLIA: S-M-L-XL

COLORI:
- VIOLET
- BLACK


La lycra SKILL è realizzata utilizzando uno dei materiali migliori al mondo come prestazioni e protezione, cioè lo SpanFlex UV con grammatura 8 once che lo rende praticamente indistruttibile mantenendo un'elasticità pazzesca.


Indossandola la prima volta ti accorgerai subito della qualità indiscutibilmente maggiore rispetto ad altri materiali che trovi sul mercato.

Dotata di una vestibilità senza eguali, calzata confortevole ed avvolgente, la lycra SKILL, fornisce anche una protezione UV al 100%, lasciandoti così godere tranquillamente la tua giornata in acqua senza doverti preoccupare di scottature ed irritazioni.

Questa lycra, inoltre, offre un'ottima protezione da irritazioni (alghe, meduse, etc) e graffi da sfregamento con il trapezio.




SPEDIZIONE
Corriere Espresso BARTOLINI = 10€
Servizio Contrassegno = 14€

PAGAMENTI ACCETTATI:
Paypal, Postepay, Bonifico Bancario, Contrassegno, Vaglia Postale.


CONTATTI:

Sito Ufficiale: http://www.kspsports.com/it/

Email: info@kspsports.com

Telefono: +39 393 9160833

MORE PICTURES OF THIS PRODUCT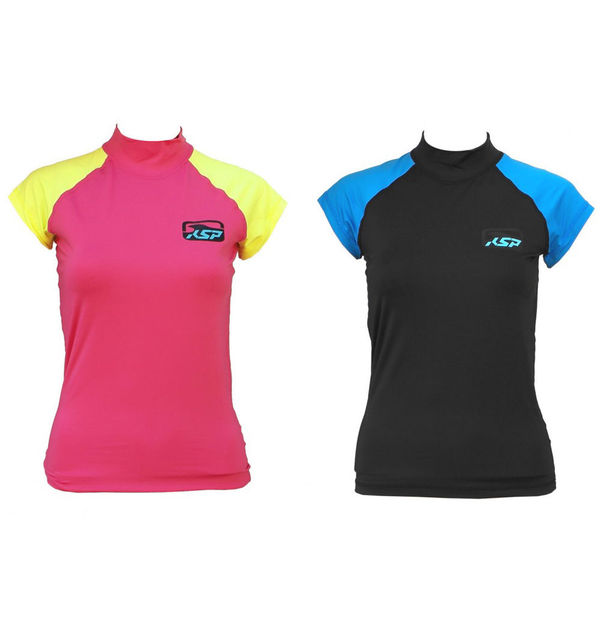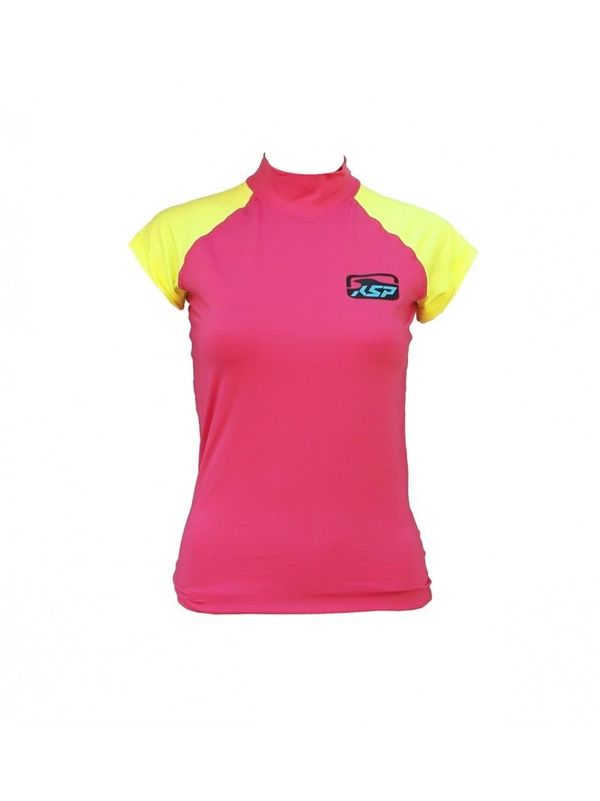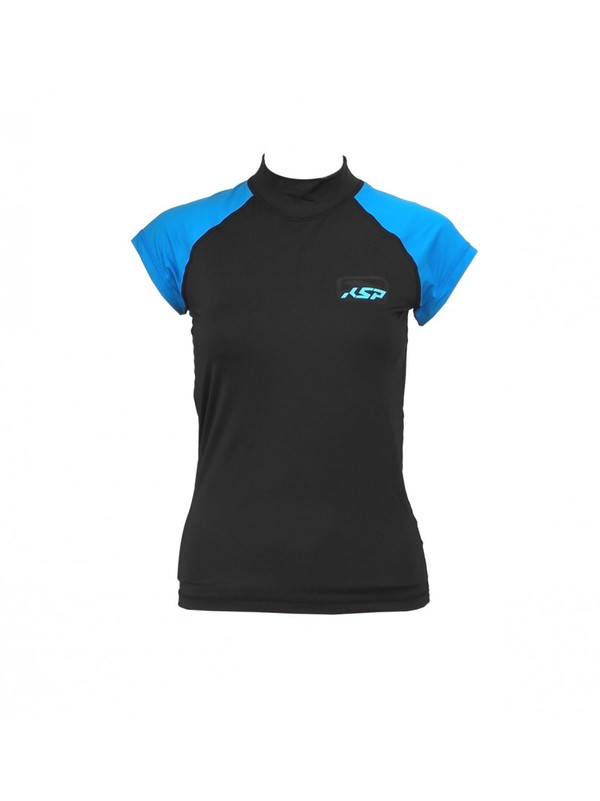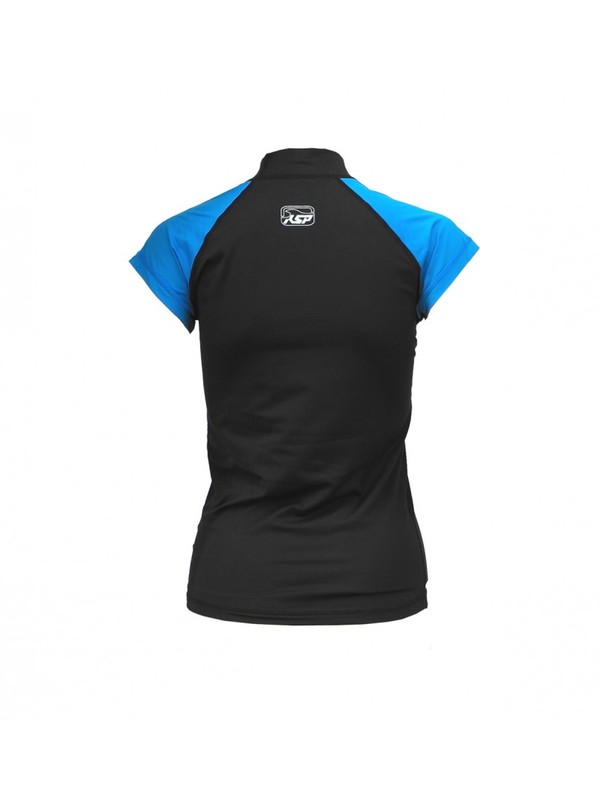 All images have been posted by the owner of this ad
and might not be the actual pictures of the product.

SIMILAR PRODUCTS
5 other ads you might be interested in...
€ 24,00
Shop sells
new
€ 100,00
Shop sells
new
€ 50,00
Shop sells
new
€ 85,00
Shop sells
new
€ 33,00
Shop sells
new