€ 140,00
ID 348762
2019-03-14 at 00:00:00

USER INFO
KSP SPORTS
Alessandro
C. S. Erice - Trapani - Italy
Phone:
+393939160833
Other offers by KSP SPORTS
REPORT and SHARING
Share on Facebook
Send to a friend
Report to Staff
Tips on avoiding frauds
SIMILAR SEARCHES
Kitesurf Clothing
KSP
Muta Femminile Royal Pro Woman 3/2
Ad text:
ROYAL PRO 3/2 WOMAN, MUTA FEMMINILE INTERA
COLLEZIONE 2016/2017

TAGLIA: S-M-L-XL

COLORI:
- ORANGE
- GREEN


La nuova muta ROYAL PRO, totalmente innovativa rispetto alle precedenti e che siamo ben fieri di presentare sul mercato, è stata disegnata anche nella versione Woman per vestire comodamente leforme del corpo femminile.

Sono stati adottati i migliori materiali, quali il top del neoprene SUPER-STRETCH in commercio (in grado di allungarsi oltre il 200% della sua lunghezza a riposo) al fine di conferire maggiore elasticità e quindi maggiore libertà di movimento e performance.

Ma le innovazioni non terminano: Imbottiture parastinchi, con la funzione di attutire possibili impatti con le tavole.

Presenta un colletto rifinito in lattice anti-corrosione per un ottimo comfort.

Troviamo inoltre un "pocket key" ad altezza ginocchio, all'interno della quale è possibile collocare una possibile chiave.

Questo modello garantisce una calzata ottimale, con performance che solo i TOP brand possono garantire.

Un perfetto esempio di muta con qualità top, e prezzo senza rivali.

Obiettivo principale della KSP è sempre stato quello di migliorare costantemente i propri prodotti, investendo su qualità e performance.




SPEDIZIONE
Corriere Espresso BARTOLINI = 10€
Servizio Contrassegno = 14€

PAGAMENTI ACCETTATI:
Paypal, Postepay, Bonifico Bancario, Contrassegno, Vaglia Postale.


CONTATTI:

Sito Ufficiale: http://www.kspsports.com/it/

Email: info@kspsports.com

Telefono: +39 393 9160833

MORE PICTURES OF THIS PRODUCT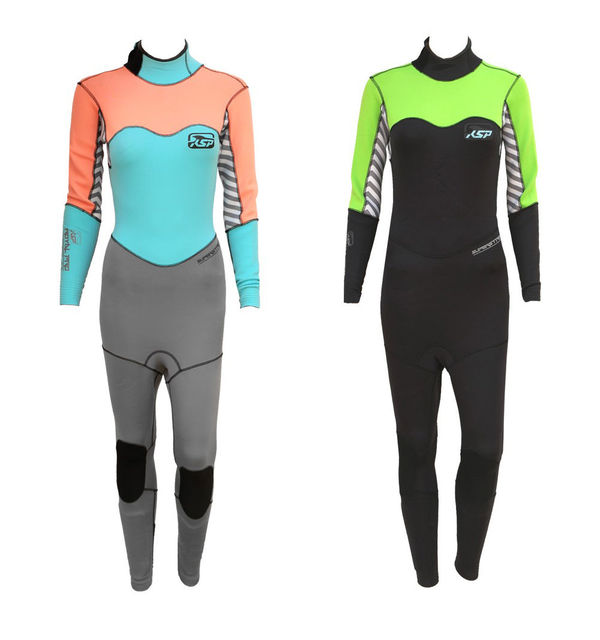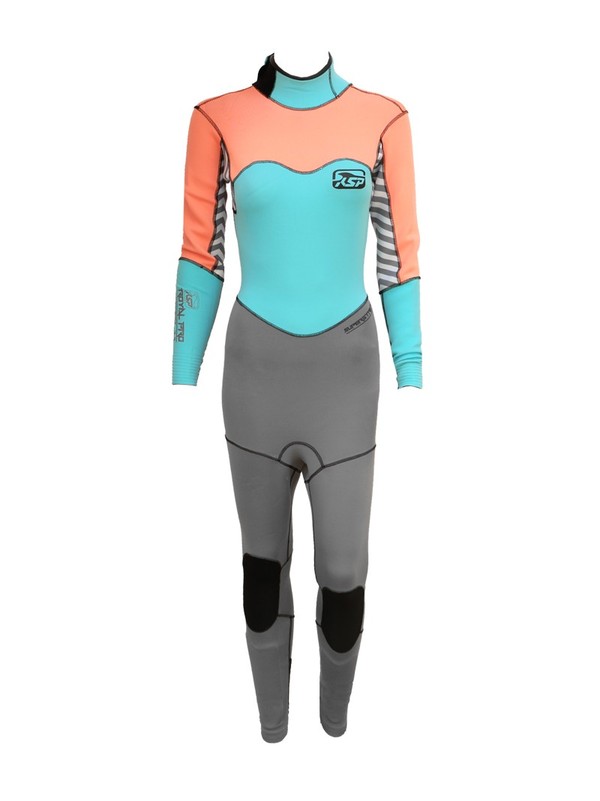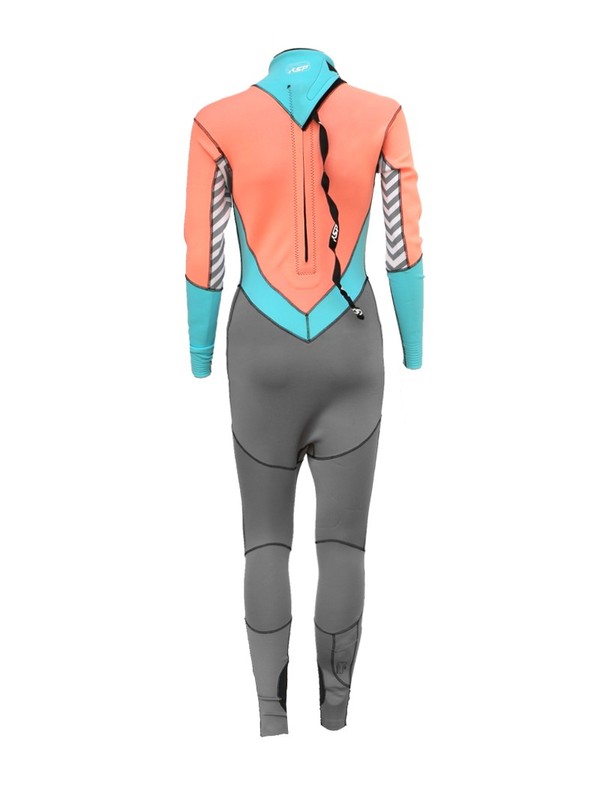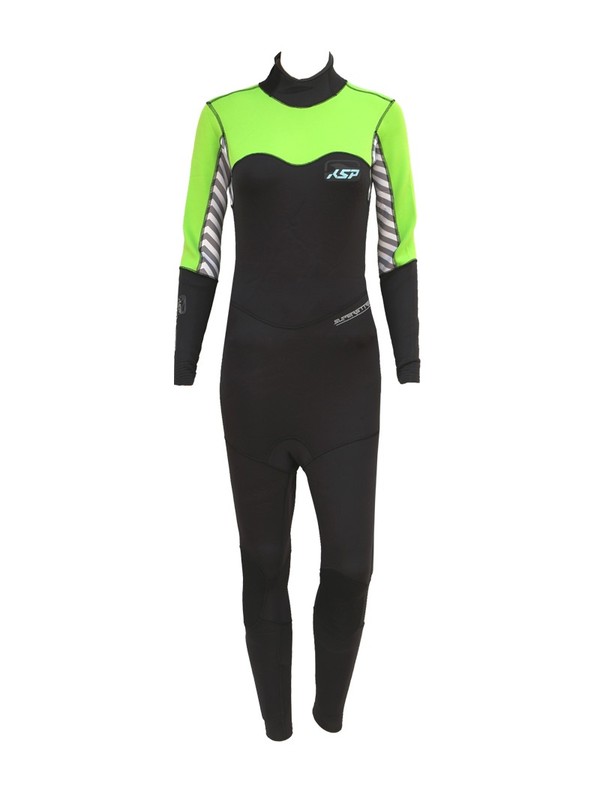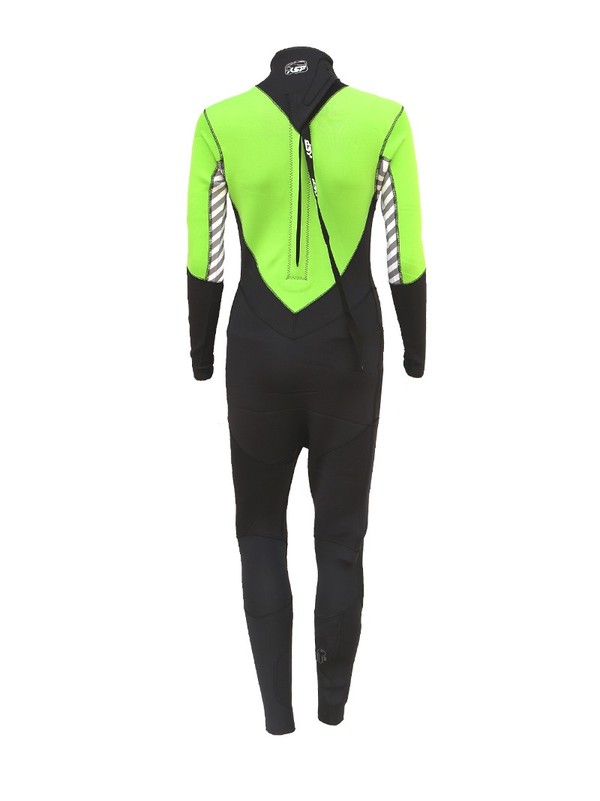 All images have been posted by the owner of this ad
and might not be the actual pictures of the product.

SIMILAR PRODUCTS
5 other ads you might be interested in...
€ 32,00
Shop sells
new
€ 38,00
Shop sells
new
€ 23,00
Shop sells
new
€ 25,00
Shop sells
new
€ 140,00
Shop sells
new