€ 50,00
ID 347780
2019-03-30 at 00:00:00

USER INFO
KSP SPORTS
Alessandro
C. S. Erice - Trapani - Italy
Phone:
+393939160833
Other offers by KSP SPORTS
REPORT and SHARING
Share on Facebook
Send to a friend
Report to Staff
Tips on avoiding frauds
SIMILAR SEARCHES
Kitesurf Accessories
KSP
Occhiali da Sole Polarizzati Sg 02
Ad text:
OCCHIALI POLARIZZATI KSP
MODELLO: SG 02
COLORI:
- C.1
- C.2

Progettati esclusivamente per un'uso estremo, altra novità assoluta di questa nuova collezione di cui poche persone possono farne a meno. Realizzati con un esclusivo materiale anti-rottura, hanno la splendita caratteristica di galleggiamento in acqua. Questo fa si che anche in caso di possibile perdita in acqua, il tuo occhiale potrà essere sempre individuabile, così da evitare di perderlo facilmente. Dotati di protezione in gomma integrata, fa si che anche una possibile contusione eviterà gravi danni al tuo viso. Grazie alle lenti polarizzate (le migliori lenti per il filtraggio solare), la tua visione sarà estremamente piu' nitida, oltre che la protezione visiva sarà eccessivamente più sicura. Sopratutto in acqua, avrai un miglioramento visivo molto forte, grazie all'eliminazione dei riflessi provocati dall'acqua stessa. Adatti a qualsiasi sport tu voglia fare, anche per il più estremo, saprà essere il tuo compagno perfetto.




SPECIFICHE:
-Montatura in TR90
-Lenti Polarizzate in policarbonato
-Realizzato in materiale galleggiabile
-Protezione UVA-UVB
-Cinghia elastica
-Astuccio rigido incluso



SPEDIZIONE
Corriere Espresso BARTOLINI = 10€
Servizio Contrassegno = 14€

PAGAMENTI ACCETTATI:
Paypal, Postepay, Bonifico Bancario, Contrassegno, Vaglia Postale.


CONTATTI:

Sito Ufficiale: http://www.kspsports.com/it/

Email: info@kspsports.com

Telefono: +39 393 9160833

MORE PICTURES OF THIS PRODUCT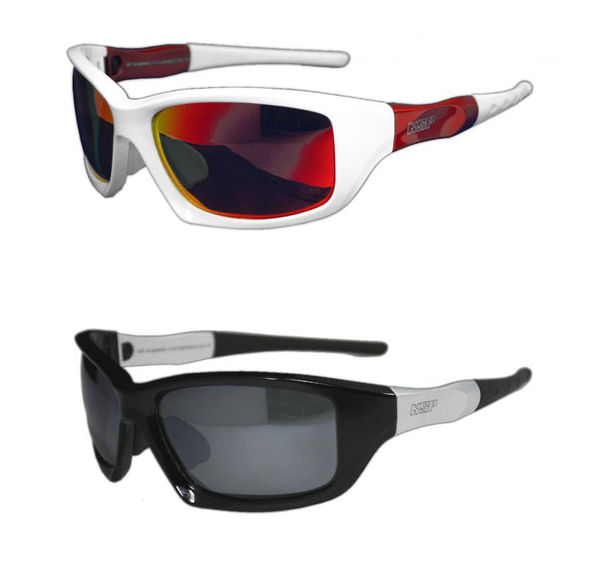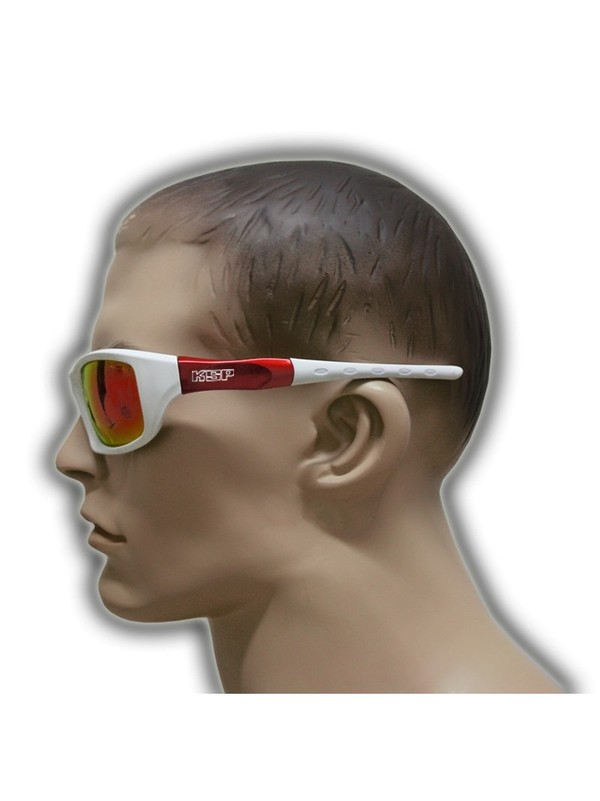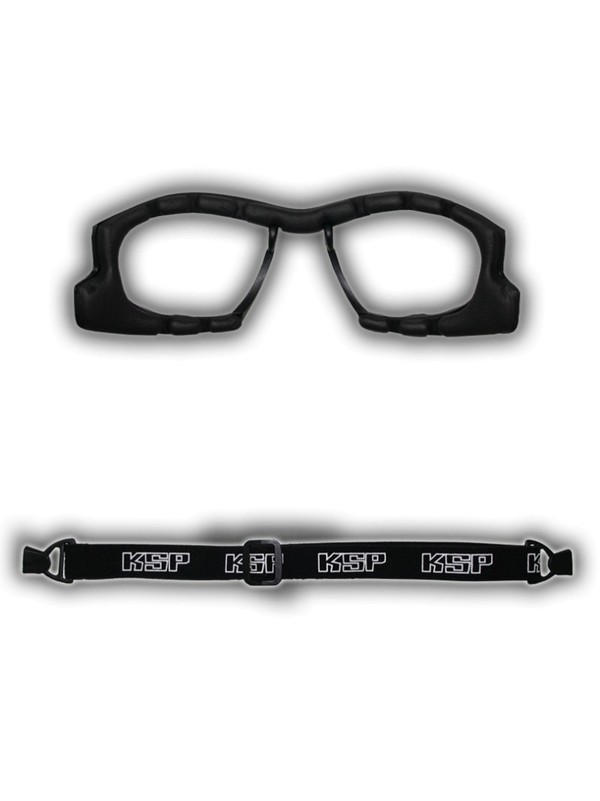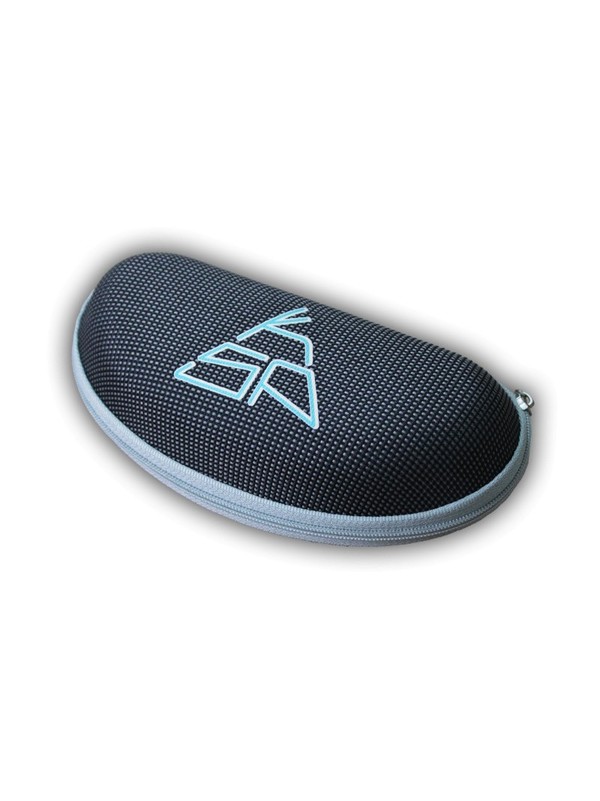 All images have been posted by the owner of this ad
and might not be the actual pictures of the product.

SIMILAR PRODUCTS
5 other ads you might be interested in...
€ 62,00
Shop sells
new
€ 62,00
Shop sells
new
€ 34,00
Shop sells
new
€ 300,00
Shop sells
new
€ 35,00
Shop sells
new