€ 115,00
ID 267185
2019-04-19 at 00:00:00

USER INFO
KSP SPORTS
Alessandro
C. S. Erice - Trapani - Italy
Phone:
+393939160833
Other offers by KSP SPORTS
REPORT and SHARING
Share on Facebook
Send to a friend
Report to Staff
Tips on avoiding frauds
SIMILAR SEARCHES
Kitesurf Harnesses
KSP
Trapezio a Fascia Fusion V4
Ad text:
TRAPEZIO A FASCIA FUSION V4
TAGLIA: A SCELTA


Il nuovo trapezio FUSION V4 della KSP è realizzato per assecondare tutti i movimenti tipici delle manovre freestyle.

Leggero e sottile, i contorni morbidi del FUSION V4 si adattano alla forma del tuo corpo offrendo un comfort superlativo.

Grazie alla costruzione particolarmente accurata, la parte posteriore del FUSION V4 fornisce flessibilità distribuendo la pressione generata dal kite in modo uniforme su un'ampia area, ciò si traduce in meno affaticamento per la tua schiena e di conseguenza più tempo per provare i tuoi pazzi tricks.

All'interno, i tecnici, hanno posizionato sapientemente diversi cuscini in morbido neoprene per consentirti di sfruttare facilmente il twist quando è necessari e permettendo così al trapezio di muoversi senza provocarti fastidiose abrasioni o irritazioni da sfregamento. Inoltre, presenta (come nella versione precedente) una seconda fascia per il gancio, in grado di fermare saldamente il gancio evitando che lo stesso possa sollevarsi.

Il FUSION V4 è perfetto per una conduzione calma o aggressiva, è superleggero e di serie vanta diversi accessori importanti come il CUT-LINE, fascia handlepass per leash e tanto altro.



SPEDIZIONE
Corriere Espresso BARTOLINI = 10€
Servizio Contrassegno = 14€

PAGAMENTI ACCETTATI:
Paypal, Postepay, Bonifico Bancario, Contrassegno, Vaglia Postale.


CONTATTI:

Sito Ufficiale: http://www.kspsports.com/it/

Email: info@kspsports.com

Telefono: +39 393 9160833

MORE PICTURES OF THIS PRODUCT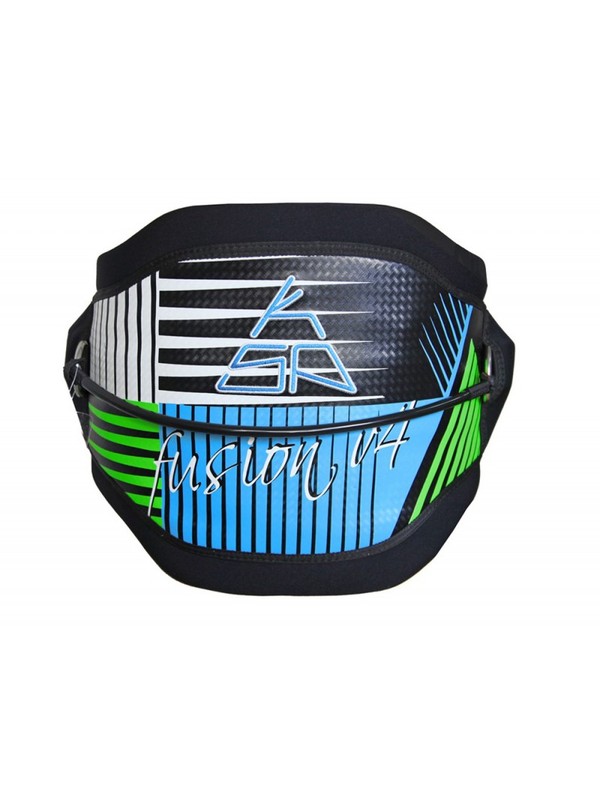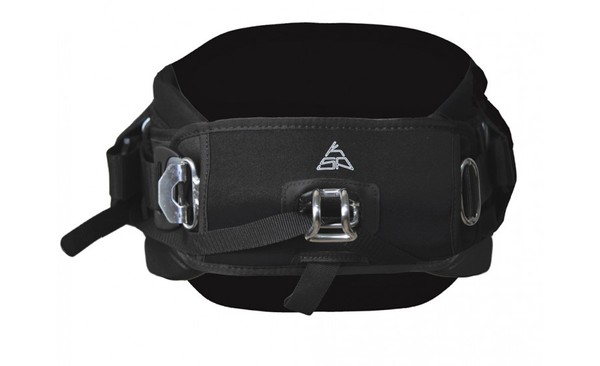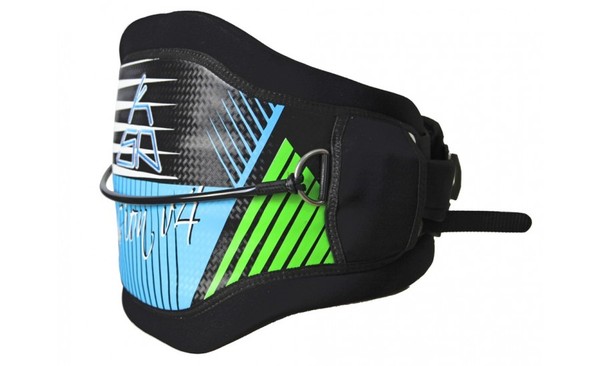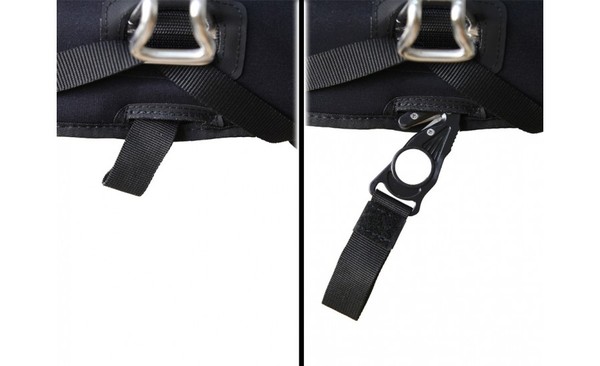 All images have been posted by the owner of this ad
and might not be the actual pictures of the product.

SIMILAR PRODUCTS
5 other ads you might be interested in...
€ 100,00
Shop sells
new
Ksp Sports
C. S. Erice - Trapani
Italy


€ 100,00
User sells
used
€ 145,00
Shop sells
new
Ksp Sports
C. S. Erice - Trapani
Italy


€ 30,00
User sells
used

€ 40,00
User sells
used