€ 100,00
ID 185744
2019-04-11 at 00:00:00

USER INFO
KSP SPORTS
Alessandro
C. S. Erice - Trapani - Italy
Phone:
+393939160833
Other offers by KSP SPORTS
REPORT and SHARING
Share on Facebook
Send to a friend
Report to Staff
Tips on avoiding frauds
SIMILAR SEARCHES
Kitesurf Harnesses
KSP
Trapezio a seggiolino Class
Ad text:
TRAPEZIO A SEGGIOLINO CLASS


CLASS è il nuovo trapezio a seggiolino presentato per questa nuova stagione dalla KSP.

Con un rapporto qualità/prezzo senza eguali, questo trapezio è in grado di offrire tutto ciò che si vorrebbe da un trapezio a seggiolino

Consigliato per chi inizia con questo sport, o per persone con problemi alla schiena, permette di praticare questo sport
senza alti rischi, distribuendo la forza trasmessa dal kite, in tutto il corpo, e non solo sulla schiena, come per i trapezi
a fascia.

Il trapezio è in gran parte rivestito in neoprene per non causare nessun tipo di abrasione alla pelle e la doppia cintura
blocca eventuali movimenti del trapezio.

Con la sua forma compatta, ti assicurerà un'ottima calzata, senza ingombri inutili, che ridurrebbero solo i tuoi movimenti.

Dotato del sistema Spreaderdown, il sistema di bloccaggio che ti permetterà di tenere il gancio in una posizione corretta, evitando che lo stesso salga e ti colpisca le costole.

Il trapezio è dotato inoltre di maniglia, accessorio fondamentale sopratutto per chi sta iniziando, o segue un corso di kitesurf, per essere afferrato in caso di errore dal proprio istruttore o compagno.



Specifiche:

Disponibile nelle misure:
S - M - L - XL


Girovita
S: 70-80cm
M: 80-90cm
L: 90-100cm
XL: +100cm



SPEDIZIONE
Corriere Espresso BARTOLINI = 10€
Servizio Contrassegno = 14€

PAGAMENTI ACCETTATI:
Paypal, Postepay, Bonifico Bancario, Contrassegno, Vaglia Postale.


CONTATTI:

Sito Ufficiale: http://www.kspsports.com/it/

Email: info@kspsports.com

Telefono: +39 393 9160833

MORE PICTURES OF THIS PRODUCT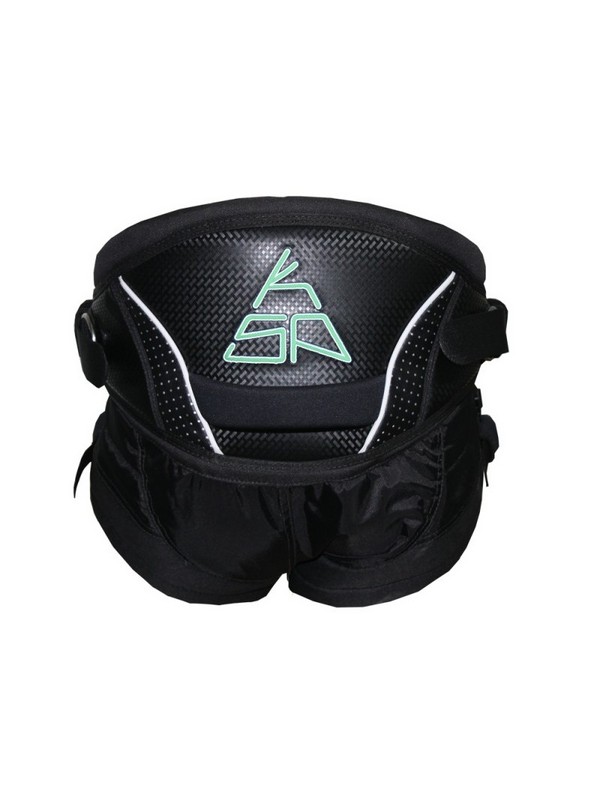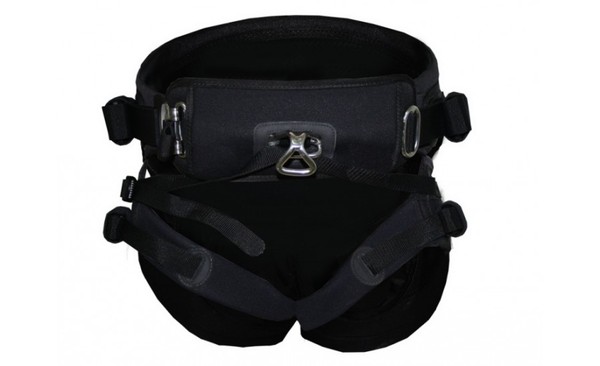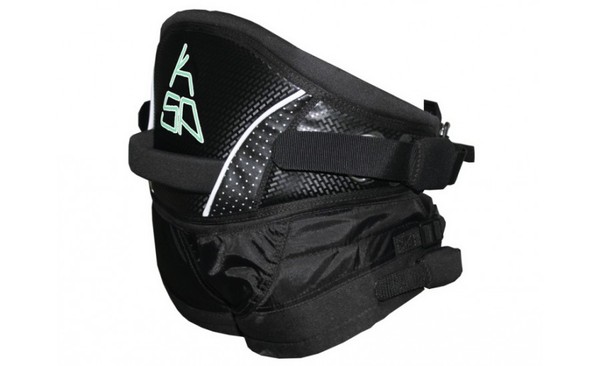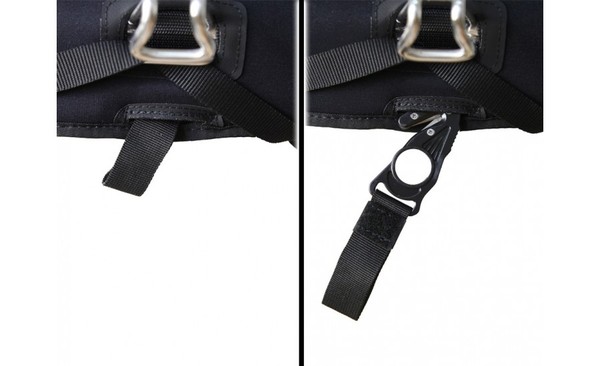 All images have been posted by the owner of this ad
and might not be the actual pictures of the product.

SIMILAR PRODUCTS
5 other ads you might be interested in...
€ 115,00
Shop sells
new
Ksp Sports
C. S. Erice - Trapani
Italy


€ 100,00
User sells
used
€ 145,00
Shop sells
new
Ksp Sports
C. S. Erice - Trapani
Italy


€ 30,00
User sells
used

€ 40,00
User sells
used