€ 2.199,00
Inserzione numero 566642
inserita il 03/05/2023 alle 18:29:13

INFO VETRINA
Ready To Fly
|
Scheda prodotto
Aldo
Villa Verucchio - Italy
Tel.:
+393472537343
Utente da oltre
13
anni

STRUMENTI
Condividi su Facebook
Segnala a un amico
Segnala allo staff
Consigli utili anti-truffa
RICERCHE CORRELATE
Kitesurf Ali
Flysurfer
Soul2
Testo annuncio:
FLYSURFER SOUL2
Freeride, Big-Air, Travel

TECHNOLOGY: Closed-Cell Foil Kite
FOCUS: Freeride, Freestyle, Lightwind
SKILLS: Beginner+

Break boundaries with the ultimate all-rounder! The legendary flight characteristics paired with the highest level of user-friendliness offer maximum performance for every style. Sporty or comfortable, a kite that takes your riding to the next level. The SOUL offers confidence-inspiring stability, intuitive handling, maximum durability, and lasting value for many years. Always choose the right kite and make your free time pure enjoyment!

---
ALTRE FOTO DEL PRODOTTO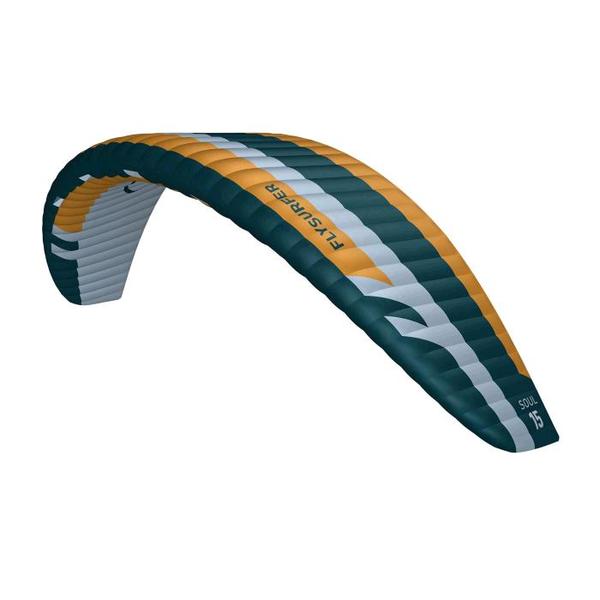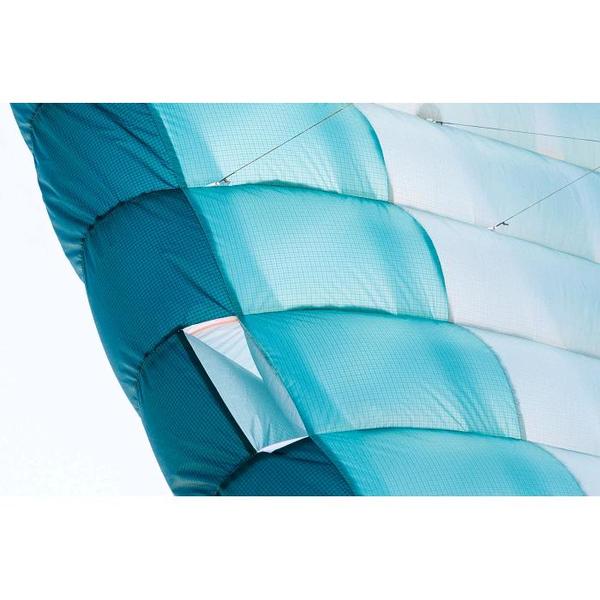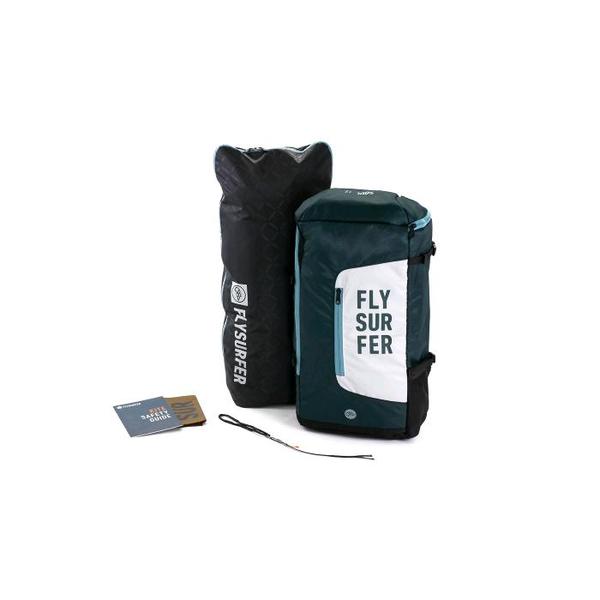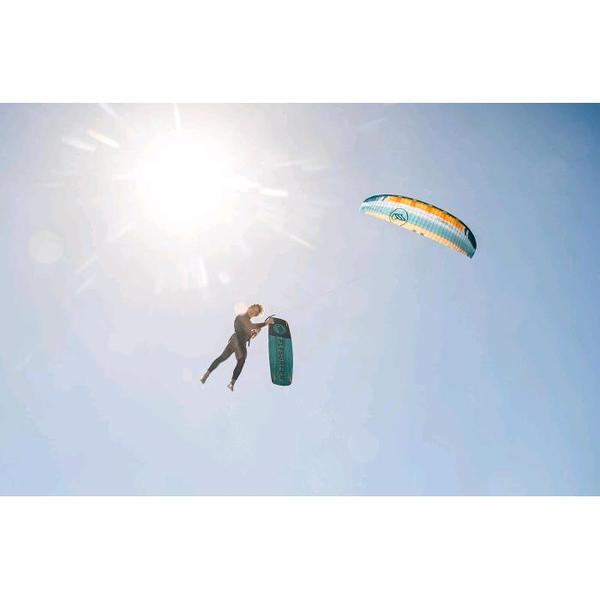 Le immagini sono state indicate dall'utente che ha inserito l'annuncio e potrebbero
non corrispondere al prodotto oggetto dell'annuncio.

---
ANNUNCI CORRELATI
Ecco altri 5 annunci che potrebbero interessarti...

€ 800,00
privato vende
usato

€ 600,00
privato vende
usato

€ 1.000,00
privato vende
usato

€ 650,00
privato vende
usato

€ 550,00
privato vende
usato
---