€ 269,00
Inserzione numero 562491
inserita il 04/03/2023 alle 11:00:19

INFO VETRINA
Radical Kiteboards
Radical
Passau - Germany
Tel.:
00491714427260
Utente da oltre
2
anni

STRUMENTI
Condividi su Facebook
Segnala a un amico
Segnala allo staff
Consigli utili anti-truffa
RICERCHE CORRELATE
Kitesurf Barre
Kiteattitude
Kitebar / Kite Bar UNIVERSAL
Testo annuncio:
KITEATTITUDE Universal Bar - a high quality, universal and functional kite bar at a fair price.

- Modell: School
- connecting width (backlines): 50 cm (total bar width 57 cm).
(also available in 42 / 47 / 52 / 55 / 60 cm line connecting width)
- line length 22 m (optional 16, 17, 18, 19, 20, 21, 23 o. 24 m)
- very strong, coated 495kg SK99 Dyneema lines
- "4 direct lines" setup with approx. 1m leader lines
- "soft" foamed bar ends
- all lines same length
- single front line safety
- "short" AKA Quickrelease V2 with integrated swifel
- compatible with most 4-line kites due to "deep V" design

Easy adjustment of back-line length (backlines are not "loop inside loop" attached to the leader lines, but "normally" connected on and can be shortened/adjusted very easily e.g. by means of an additional knot in the leader line).

Insured shipping to Italy: 14,00 Euro


---
ALTRE FOTO DEL PRODOTTO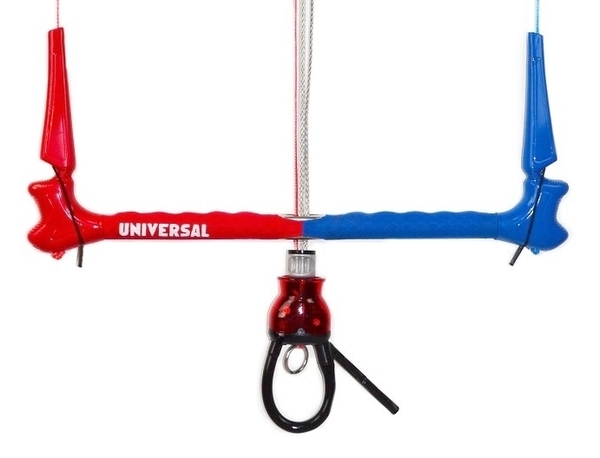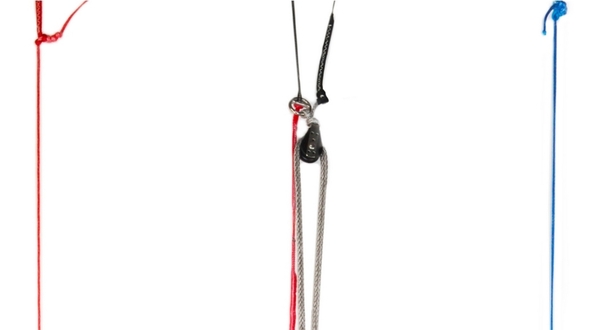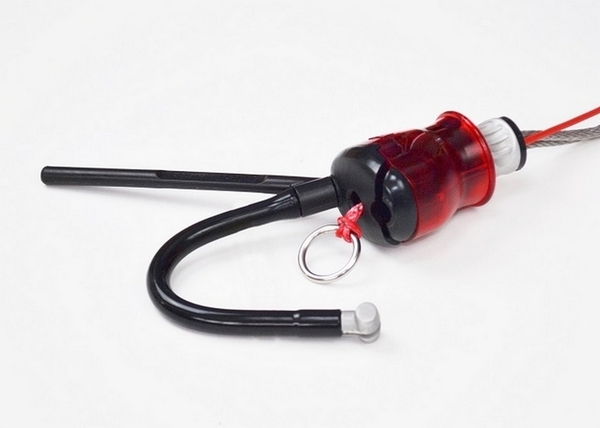 Le immagini sono state indicate dall'utente che ha inserito l'annuncio e potrebbero
non corrispondere al prodotto oggetto dell'annuncio.

---
ANNUNCI CORRELATI
Ecco altri 5 annunci che potrebbero interessarti...

€ 115,00
vetrina vende
nuovo

€ 339,00
vetrina vende
nuovo

€ 85,00
vetrina vende
nuovo
€ 275,00
vetrina vende
nuovo

€ 95,00
vetrina vende
nuovo
---