€ 93,00
Inserzione numero 560134
inserita il 12/01/2023 alle 17:02:34

INFO VETRINA
Radical Kiteboards
Radical
Passau - Germany
Tel.:
00491714427260
Utente da oltre
2
anni

STRUMENTI
Condividi su Facebook
Segnala a un amico
Segnala allo staff
Consigli utili anti-truffa
RICERCHE CORRELATE
Kitesurf Tavole
Yeti
COMBO Q4 Kiteboard - Footpads + Straps Set, Size XL
Testo annuncio:
YETI COMBO Q4 Kiteboard Binding Set, size XL

Very comfortable and various adjustable pads + straps combination for twintip kiteboards with double strap adjustment.

- Ergonomic 3D footpads
- Anti-slip coating
- Molded toe edge for good grip
- Wide heel area to change the stance angle
- "Two-part" velcro closure on the straps for optimal adjustment
- Soft, seamless neoprene padding on the straps
- Straps can be moved in longitudinal position
- Very lightweight
- Suitable for inserts distance 14,5-16,5 cm

Size: XL (approx. shoe size 44-48)

Price plus shipping costs


---
ALTRE FOTO DEL PRODOTTO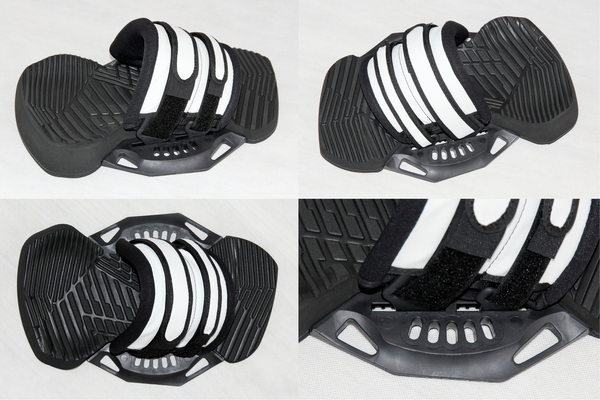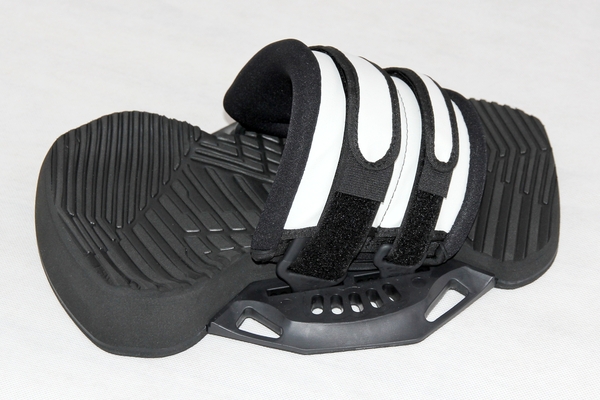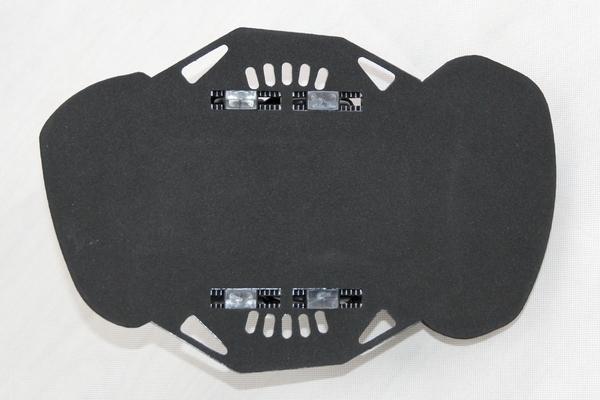 Le immagini sono state indicate dall'utente che ha inserito l'annuncio e potrebbero
non corrispondere al prodotto oggetto dell'annuncio.

---
ANNUNCI CORRELATI
Ecco altri 5 annunci che potrebbero interessarti...

€ 83,00
vetrina vende
nuovo

€ 79,00
vetrina vende
nuovo

€ 69,00
vetrina vende
nuovo

€ 18,00
vetrina vende
nuovo

€ 76,00
vetrina vende
nuovo
---