€ 1.089,00
Inserzione numero 557173
inserita il 17/02/2023 alle 00:00:00

INFO VETRINA
Wind Riders
|
Scheda prodotto
Mazzoni
Limone sul Garda - Italy
Tel.:
+393337981228
Utente da oltre
11
anni

STRUMENTI
Condividi su Facebook
Segnala a un amico
Segnala allo staff
Consigli utili anti-truffa
RICERCHE CORRELATE
Kitesurf Ali
Core
NEXUS 2 11 cod. 94383
Testo annuncio:
COD. 94383
The Core Nexus is a true cross over kite that excels in waves, foilboarding, and free riding. The superior stability and lighter bar feel makes it a favorite with women and lighter riders too. Kite has only been used on the lake/ sweet water.

Kite has been repaired and stitched from a professional and specialized sailermaker. This kite has a little holes, repaired with same patches.

---
ALTRE FOTO DEL PRODOTTO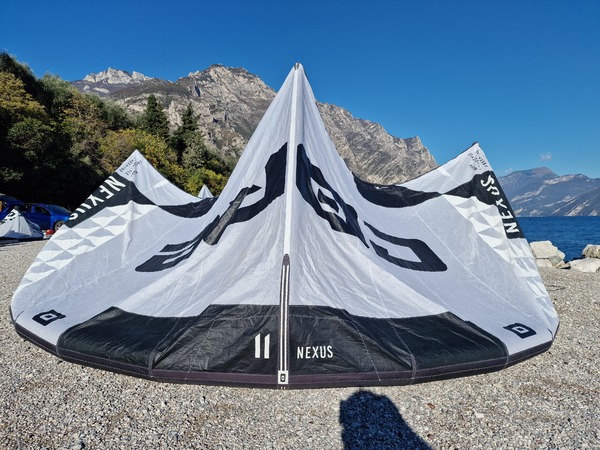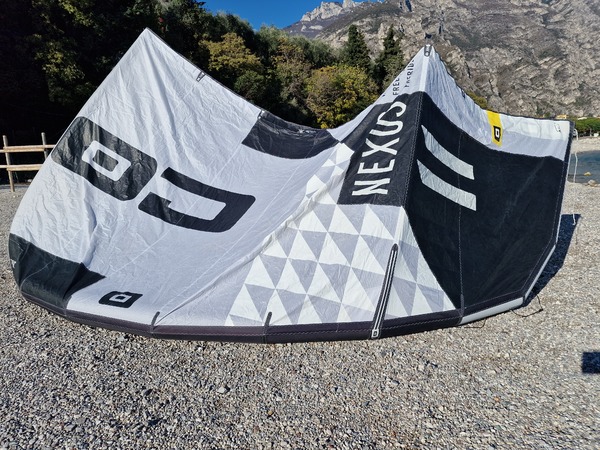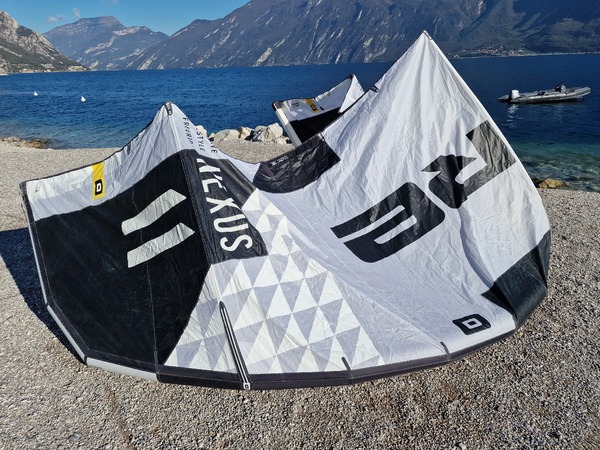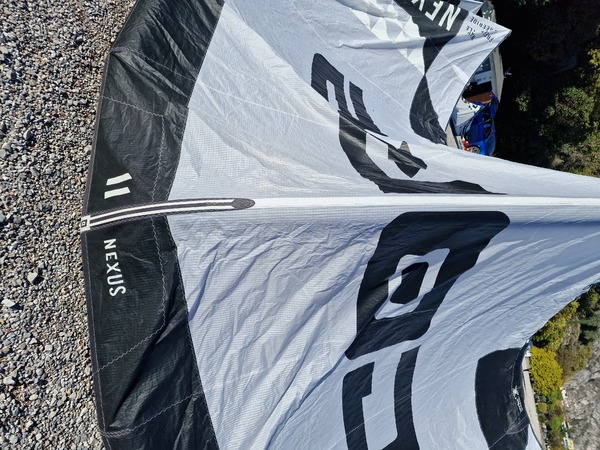 Le immagini sono state indicate dall'utente che ha inserito l'annuncio e potrebbero
non corrispondere al prodotto oggetto dell'annuncio.

---
ANNUNCI CORRELATI
Ecco altri 5 annunci che potrebbero interessarti...

€ 800,00
privato vende
usato
Photokitesurf
Marsala
Italy

€ 1.100,00
privato vende
usato

€ 999,00
vetrina vende
usato
Wind Riders
Limone Sul Garda
Italy


€ 1.479,00
vetrina vende
usato
Wind Riders
Limone Sul Garda
Italy


€ 1.150,00
privato vende
usato
---