€ 600,00
Inserzione numero 551562
inserita il 09/09/2022 alle 13:05:51

INFO UTENTE
Giulia
Palau - Italy
Tel.:
3313857949
Utente da
22
giorni
Tutti gli annunci dell'utente
STRUMENTI
Condividi su Facebook
Segnala a un amico
Segnala allo staff
Consigli utili anti-truffa
RICERCHE CORRELATE
Kitesurf Ali
Duotone
NEO 2020/21
Testo annuncio:
I bought this kite from my instructor two years ago and it was basically new, as he is always working and doesn't have a lot of time to sail. I kept the kite really well, often washing it with fresh water. Also, I didn't use it that much either, as I only sail in the summer, plus last year the wind was always strong and this year most times there wasn't enough wind to sail with an 8.

---
ALTRE FOTO DEL PRODOTTO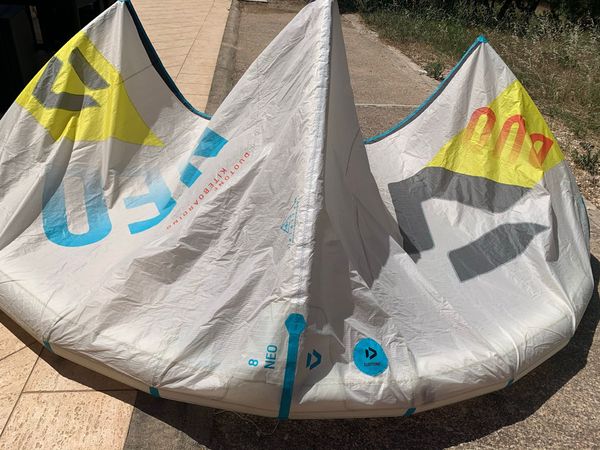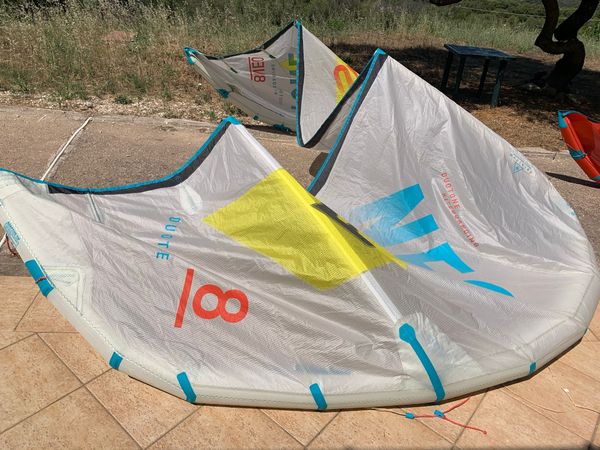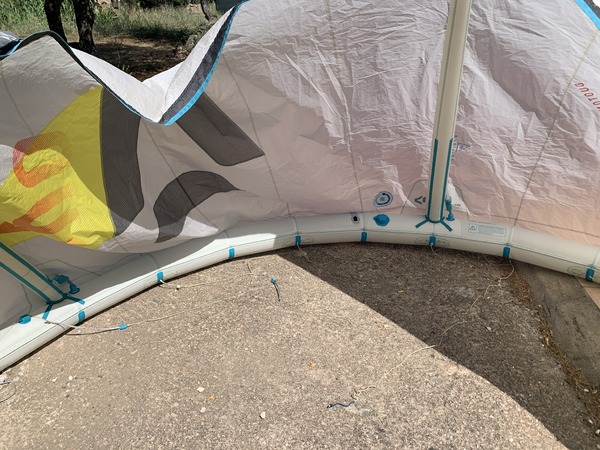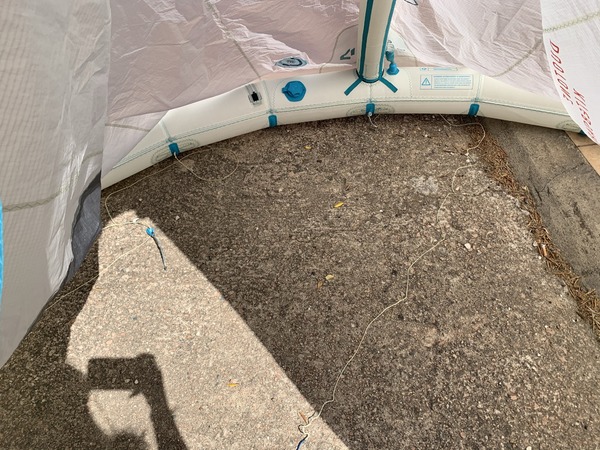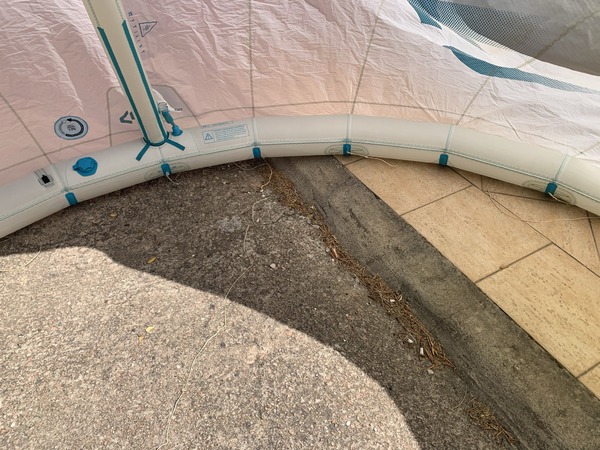 Le immagini sono state indicate dall'utente che ha inserito l'annuncio e potrebbero
non corrispondere al prodotto oggetto dell'annuncio.

---
ANNUNCI CORRELATI
Ecco altri 5 annunci che potrebbero interessarti...

€ 550,00
privato vende
usato

€ 700,00
privato vende
usato

€ 770,00
privato vende
usato
€ 460,00
privato vende
usato

€ 220,00
privato vende
usato
Leonardo
Due Carrare
Italy
---