€ 62,00
Inserzione numero 544926
inserita il 09/09/2022 alle 00:00:00

INFO VETRINA
Radical Kiteboards
Radical
Passau - Germany
Tel.:
00491714427260
Utente da oltre
2
anni

STRUMENTI
Condividi su Facebook
Segnala a un amico
Segnala allo staff
Consigli utili anti-truffa
RICERCHE CORRELATE
Kitesurf Tavole
Radical Kiteboards
Kiteboards Boardbag for Twintip Kiteboard
Testo annuncio:
RADICAL Boardbags for Twintip Kiteboards

The bags are made of very high quality and have 5mm foam padding to ensure sufficient protection during transport.

Features:
- All around zipper for easy packing and unpacking.
This allows a complete opening of the bag, so that this can be used
at the spot also prima as a lying mat.
- Carrying handle for easy handling
- Shoulder strap for comfortable carrying, if the parking lot should
be a little further away from the spot
- Durable 600D Polyester outer material

Sizes (outer dimensions):
1: 143 x 48 cm (up to approx. 135x42 cm board size)
2: 153 x 51 cm (up to approx. 145x45 cm board size)
3: 160 x 53 cm (up to approx. 152x47 cm board size)
4: 168 x 54 cm (up to approx. 160x48 cm board size)

Price plus shipping costs



---
ALTRE FOTO DEL PRODOTTO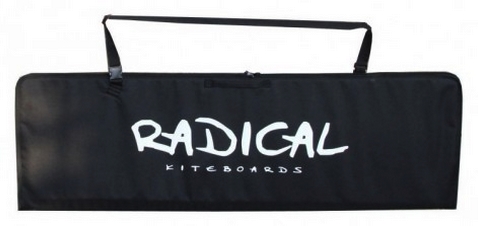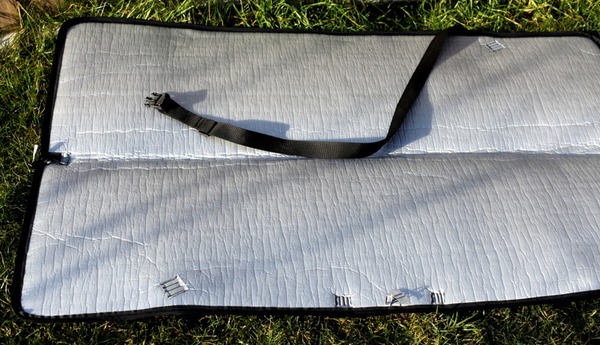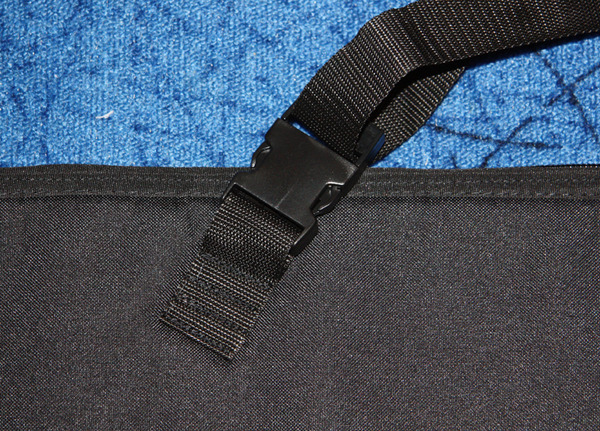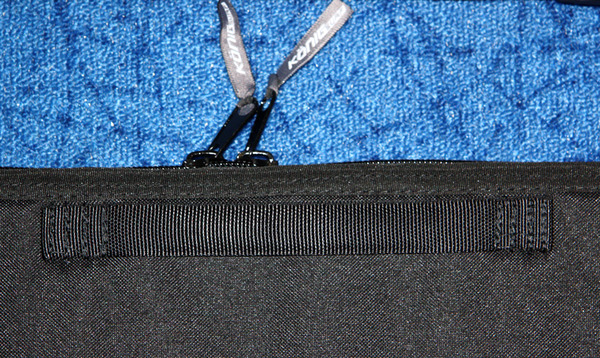 Le immagini sono state indicate dall'utente che ha inserito l'annuncio e potrebbero
non corrispondere al prodotto oggetto dell'annuncio.

---
ANNUNCI CORRELATI
Ecco altri 5 annunci che potrebbero interessarti...

€ 74,00
vetrina vende
nuovo

€ 509,00
vetrina vende
nuovo

€ 370,00
vetrina vende
nuovo

€ 357,00
vetrina vende
nuovo

€ 370,00
vetrina vende
nuovo
---