€ 2.550,00
Inserzione numero 529324
inserita il 05/01/2023 alle 00:00:00

INFO VETRINA
Kite Circus
|
Scheda prodotto
Fabio
Rimini - Italy
Tel.:
+393357586078
Utente da oltre
6
anni

STRUMENTI
Condividi su Facebook
Segnala a un amico
Segnala allo staff
Consigli utili anti-truffa
RICERCHE CORRELATE
Kitesurf Ali
Gin
Instinct H.B.
Testo annuncio:
The Instinct HB kite will help you reach outstanding speed.
The bar response, as well as its precise control will convince you to ride it in any terrains, in any conditions. It offers such a perfect stability, that will not feel the gust, even on strong wind. This kite will help you achieve new goals and reach the highest levels.
Once you try this kite, everything will become easier. A user-friendly kite, that you will want to have for any discipline.

LIGHT AND HANDY | ROBUST | ALL-AROUND

---
ALTRE FOTO DEL PRODOTTO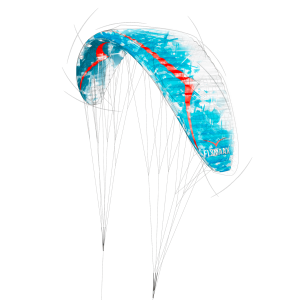 Le immagini sono state indicate dall'utente che ha inserito l'annuncio e potrebbero
non corrispondere al prodotto oggetto dell'annuncio.

---
ANNUNCI CORRELATI
Ecco altri 5 annunci che potrebbero interessarti...

€ 680,00
vetrina vende
nuovo

€ 580,00
vetrina vende
nuovo

€ 1.990,00
vetrina vende
nuovo

€ 2.750,00
vetrina vende
nuovo

€ 980,00
vetrina vende
nuovo
---