€ 1,00
Inserzione numero 513059
inserita il 08/03/2021 alle 12:37:07

INFO VETRINA
RKA-Romakiteacademy
Fabrizio
Roma - Italy
Tel.:
+393312294927
Utente da oltre
8
anni

STRUMENTI
Condividi su Facebook
Segnala a un amico
Segnala allo staff
Consigli utili anti-truffa
RICERCHE CORRELATE
Kitesurf Ali
North
2021 CARVE KITE WAVE / STRAPLESS FREESTYLE
Testo annuncio:
The North Carve is made to give you the best surf experience and does exactly what it is made for. The Carve has a superior drift, fast steering and is very powerful so that you can quickly ride it a size smaller. The Carve 2021 feels completely at home in the waves and is suitable for a large group of kiters thanks to an intuitive steering behavior. The Carve is easy to relaunch and has a large depower range so that you can release the power if you only want to focus on the wave. The perfect kite for surf and strapless freestyle!

The 2021 design has been improved on a number of small points for a more playful feel and larger wind range. The bridle has been adjusted so that you can control the power better, have more depower and less backstall. The carve feels very stable and has a nice lift for strapless jumps. The strong construction of the Carve is designed to withstand crashes in high waves. Because the Carve is so powerful, we recommend riding it a size smaller for extra fast steering behavior.

The North Carve is the choice of Jalou Langeree and Jesse Rechman to surf the most gigantic waves, but the Carve also behaves great on the foil!

Features

North Carve 2021 Kite
Strapless freestyle / Surf
Custom bridle setup for faster steering and a very playful feel
Strong Surf construction
Lighter bladder material in the larger sizes
Bomb Proof
Teijn D2 Ripstop
Exo Skeleton reinforcements
Good depower
Great low end
New low drag pulley
New recycled kite bag

INCLUDES:

Kite, Bag, Repair Kit.

Non esitare a contattarci…..saremo a tua disposizione per ulteriori info taglie e colori! Inoltre puoi visitare il nostro sito romakiteacademy.it o scrivici a info@romakiteacademy.it

In collaborazione con Sport & Company

---
ALTRE FOTO DEL PRODOTTO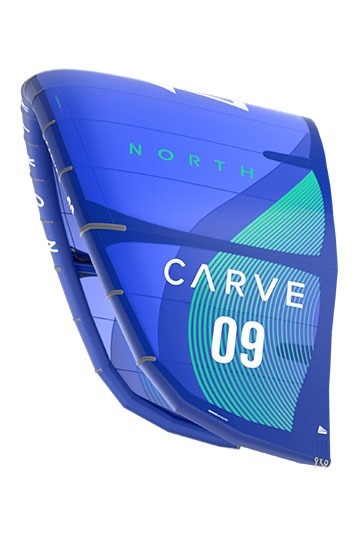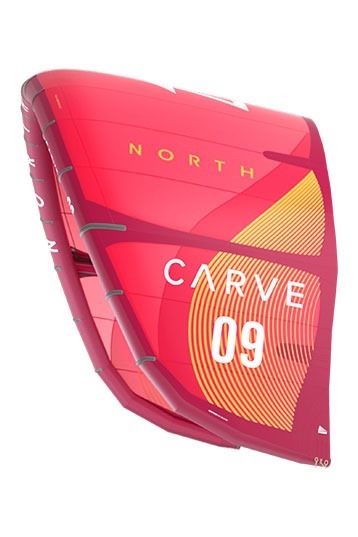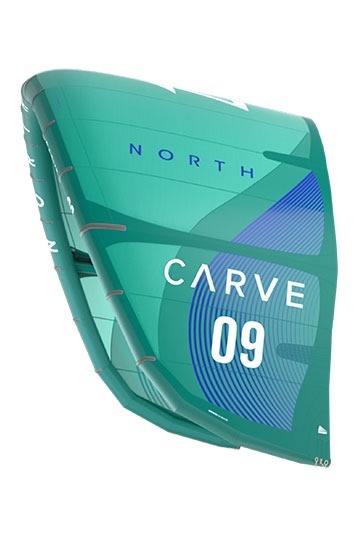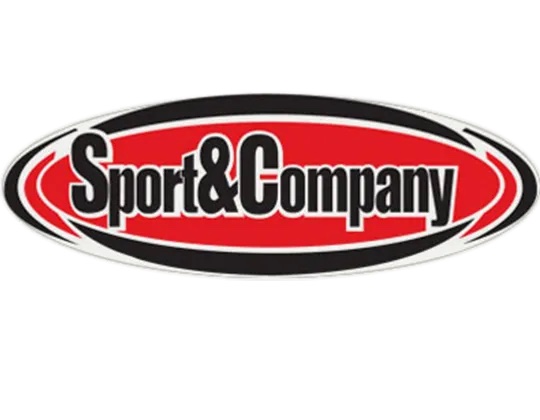 Le immagini sono state indicate dall'utente che ha inserito l'annuncio e potrebbero
non corrispondere al prodotto oggetto dell'annuncio.

---
ANNUNCI CORRELATI
Ecco altri 5 annunci che potrebbero interessarti...

€ 550,00
privato vende
usato
Alessandro
Oriolo Romano
Italy

€ 1.184,25
vetrina vende
nuovo
Minoiaboardco.
Brescia
Italy

€ 350,00
privato vende
usato

€ 650,00
privato vende
usato

€ 250,00
privato vende
usato
---