€ 469,00
Inserzione numero 452076
inserita il 20/02/2019 alle 00:00:00

INFO VETRINA
Wind Riders
|
Scheda prodotto
Mazzoni
Limone sul Garda - Italy
Tel.:
+393488975467
Utente da oltre
7
anni

STRUMENTI
Condividi su Facebook
Segnala a un amico
Segnala allo staff
Consigli utili anti-truffa
RICERCHE CORRELATE
Kitesurf Tavole Bidirezionali
North
Gambler
Testo annuncio:
The Gambler is our park and wake style board, ridden by guys like Tom Court and Graig Cunningham as well as Colleen Carrol, the multiple winner of the Triple S event. This is the go-to board for our riders looking to hit the park on the kite or cable. Tough, strong and packed with performance it delivers whatever the conditions. The board has a fair amount of rocker, as you would expect, it also has a stiff to medium flex pattern which not only offers amazing pop, but the right amount of flex for riding rails and sliders. For 2016 we came with a new bottom shape, a step up double concave that offers amazing grip, enabling the Gambler to be ridden without fins with ease, as well as perfect distribution of contact to features. The Slick Base ensures the board will take as much abuse as you can give it in the park, it also allows you to tap and stall on just about any feature you can find. The Track system is positioned in one line, so boots can be ridden on both edges to increase the lifecycle of the board.

If you want a board that excels a wakestyle, the Gambler holds all the cards...

---
ALTRE FOTO DEL PRODOTTO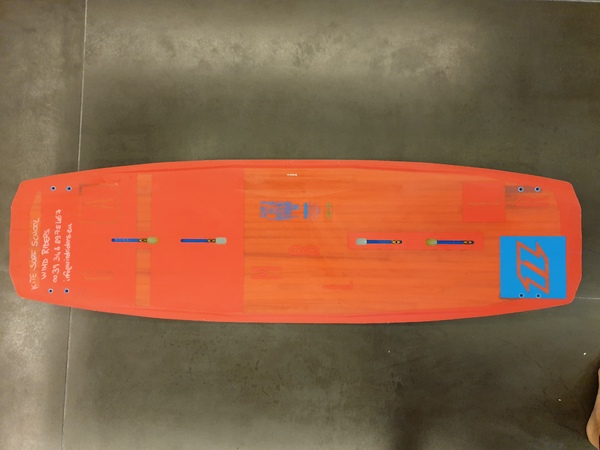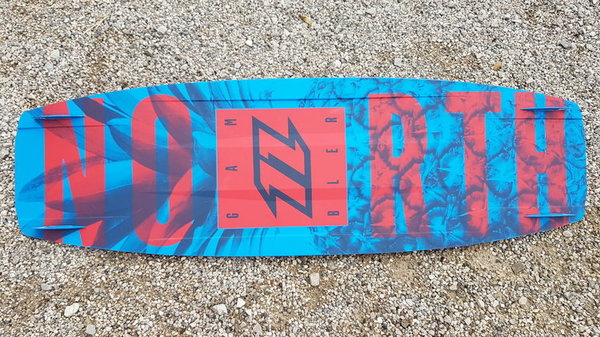 Le immagini sono state indicate dall'utente che ha inserito l'annuncio e potrebbero
non corrispondere al prodotto oggetto dell'annuncio.

---
ANNUNCI CORRELATI
Ecco altri 5 annunci che potrebbero interessarti...

€ 300,00
privato vende
usato

€ 290,00
privato vende
usato
Roberto
Mondragone (81034)
Italy

€ 599,00
vetrina vende
nuovo
Wipeout
Cagliari
Italy


€ 649,00
vetrina vende
usato
Wind Riders
Limone Sul Garda
Italy


€ 569,00
vetrina vende
usato
Wind Riders
Limone Sul Garda
Italy

---