€ 499,00
Inserzione numero 452075
inserita il 26/07/2019 alle 00:00:00

INFO VETRINA
Wind Riders
|
Scheda prodotto
Mazzoni
Limone sul Garda - Italy
Utente da oltre
8
anni

STRUMENTI
Condividi su Facebook
Segnala a un amico
Segnala allo staff
Consigli utili anti-truffa
RICERCHE CORRELATE
Kitesurf Tavole
North
Surf Board Pro CSC
Testo annuncio:
Board Dimensions:

Size: 5'5" x 18 5/8" x 2 3/8"

Volume: 26.9 L

Weight: >85kg

Fin Set: TS-M Pro I

 

2017 North Pro CSC

What North has to say about the Pro CSC

The Pro CSC is a completely new shape for 2017 in Light Team Construction, best suited for wave riding in small to medium waves and strapless freestyle. Airton Cozzolino and Matchu Lopes use the Pro CSC to turn heads at the Tarifa Strapless event, finishing 1st and 3rd.

The goal for 2017 was to shape the Pro CSC even shorter than in 2016 by keeping a very similar outline and rocker, but essentially shortening and rounding the nose. Besides just being shorter, the main performance advantage is less catching in the nose when doing very light snaps in steep sections. CSC shape is teamed with perfectly balanced volume and the all-new Polyester Pro Fins for snappy turns. The scooped out area underfoot and a lower center of gravity in combination with the ultra thin new Traction Pad Pro increases grip and control.

The Pro CSC is your golden ticket to progression.

Constructed with the Technora Net, this para-aramid fiber allows for high-tensile strength, good fatigue resistance, and long-term dimension stability - making it perfect for boards that may be taking repeated impact.

The bamboo lined on the North directionals allow the surfboards to be powerful, agile, and some of the most versatile boards that also offer amazing, responsive flex.

The Cork Shock Absorber applied in the heel area of North's surfboards offers excellent absorption characteristics and reforms entirely, without leaving any visible dents.

The X-Surf concept is in the Pro Surf, allowing enough volume for good padding ability while also operating well when relying on pure wave energy to generate speed. The X-Surf concept boards are perfect for team riders and advanced surfers to ride in nearly all conditions.

---
ALTRE FOTO DEL PRODOTTO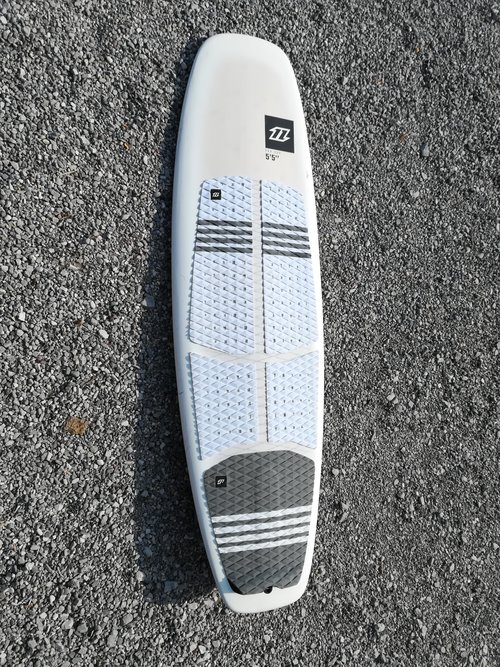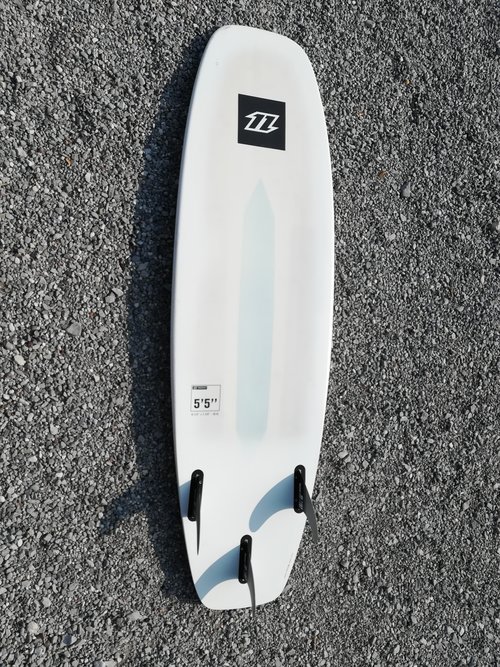 Le immagini sono state indicate dall'utente che ha inserito l'annuncio e potrebbero
non corrispondere al prodotto oggetto dell'annuncio.

---
ANNUNCI CORRELATI
Ecco altri 5 annunci che potrebbero interessarti...

€ 170,00
privato vende
usato

€ 200,00
privato vende
usato

€ 430,00
privato vende
usato

€ 300,00
privato vende
usato
€ 140,00
privato vende
usato
---