€ 1.299,00
Inserzione numero 432836
inserita il 03/01/2019 alle 00:00:00

INFO VETRINA
Riders Action
Morris
Affi - Italy
Tel.:
+393478738768
Utente da oltre
9
anni

STRUMENTI
Condividi su Facebook
Segnala a un amico
Segnala allo staff
Consigli utili anti-truffa
RICERCHE CORRELATE
Kitesurf Tavole
Slingshot
Hover Glide NF2 2018 + Alien Air 4'8"
Testo annuncio:
Hover Glide: The Hover Glide is an all-around freeride foil with a versatile performance profile and aluminum and composite construction, making this the most well-rounded and robust foil on the market. The Hover Glide is also the exclusive foil for Slingshots progressive multi-mast Foiling Flight School program. Masts of varying lengths can be purchased individually or as a package and paired with the Hover Glide for user-friendly foil progression. With the Hover Glide, you gain access to the highly-effective Foiling Flight School program.
2017 Alien Air: The Alien Air returns to Slingshots lineup as a proven board for all-around performance and user-friendly foiling progression. Featuring robust a concave deck, scooped nose, wide body and movable track mounting system, the Alien Air is a board that will get you up, foiling and having a blast. A wide body provides stability and a large surface area to move about as you please, while an aggressively scooped nose makes a dramatic difference in recovering rather than crashing when you nose-dive. As with all boards in our foil lineup, the Alien Air features bomber Slingshot construction and was designed by legendary shaper Tony Logosz.

Il kit comprende:
Tavola SS Alien 4'8" Senza straps
Piantone Hover 35.5" (circa98cm) + viteria compresa
Sacca SS copripiantone piantone

Prezzo di listino in negozio 1599€

Spedizione 24h in tutta Italia.

Garanzia con regolare scontrino
Pagamenti:
Bonifico bancario
Ricarica Poste Pay
PayPal +3%

Per info o visione non esitare a contattarmi...

Ridersaction.com
wup 3478738768


---
ALTRE FOTO DEL PRODOTTO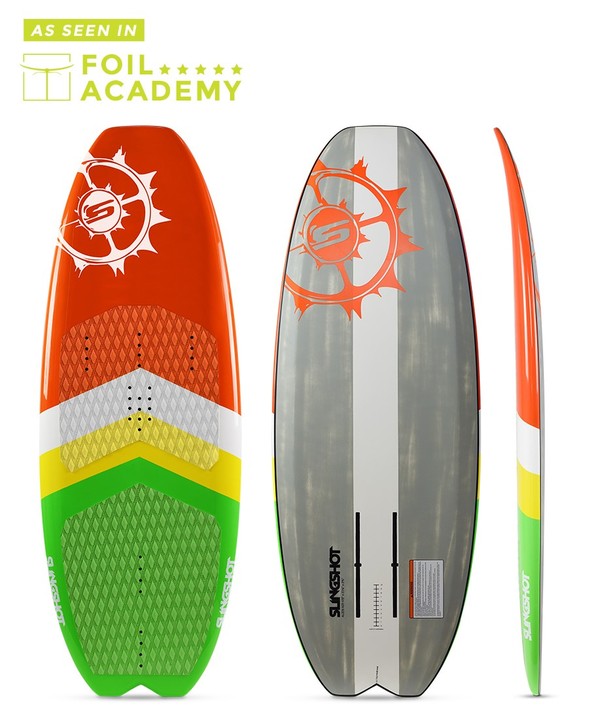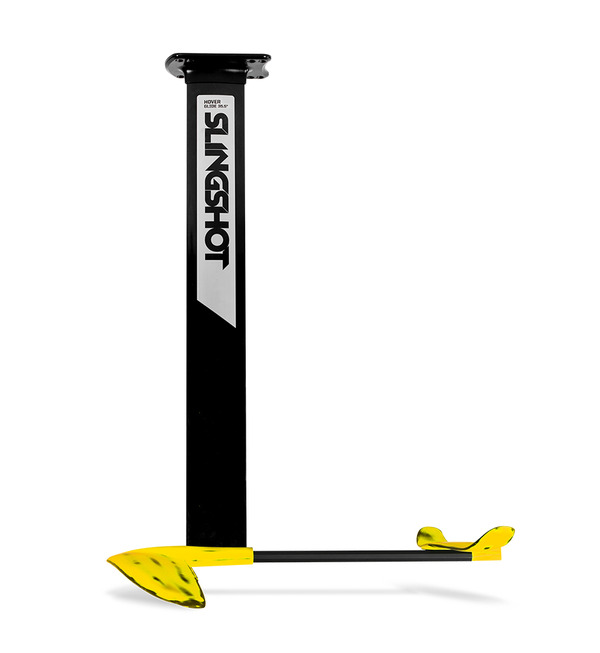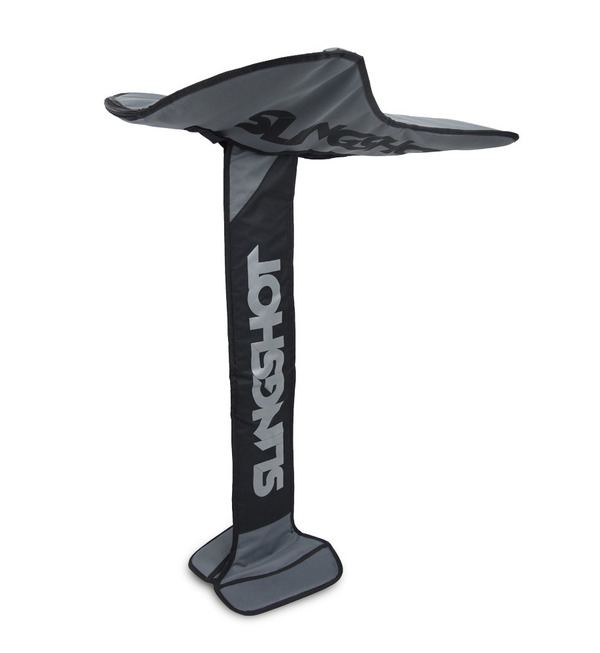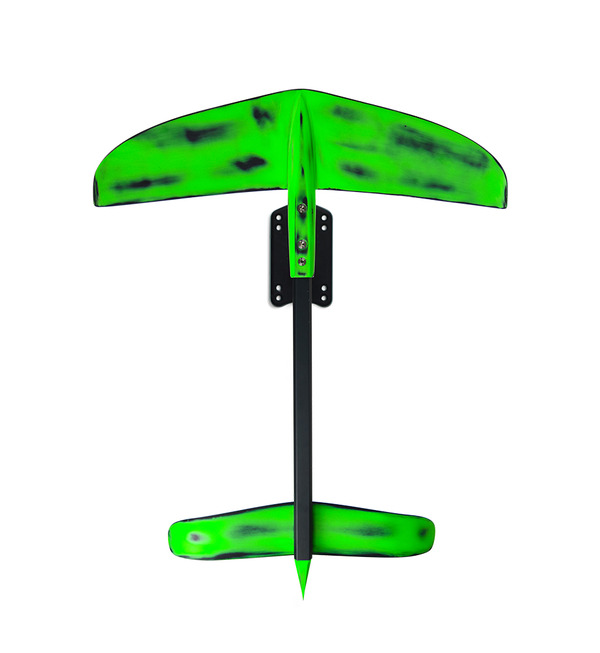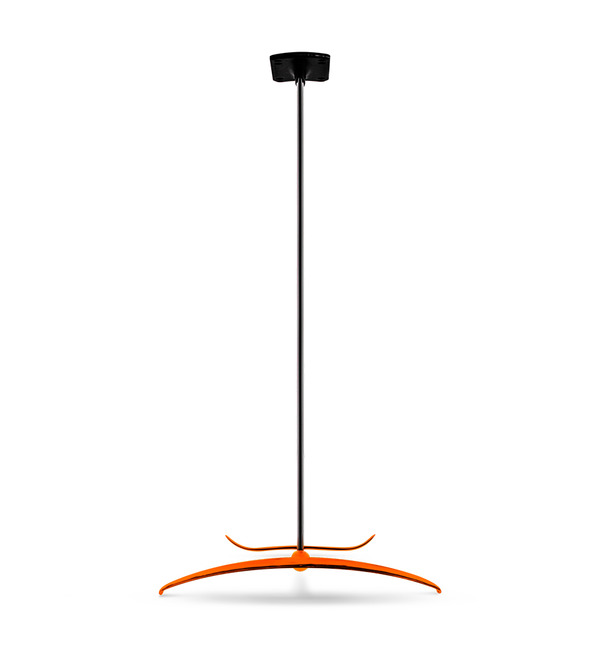 Le immagini sono state indicate dall'utente che ha inserito l'annuncio e potrebbero
non corrispondere al prodotto oggetto dell'annuncio.

---
ANNUNCI CORRELATI
Ecco altri 5 annunci che potrebbero interessarti...

€ 230,00
privato vende
usato
Luca
Montefiorino (Mo)
Italy

€ 250,00
privato vende
usato
Pier Giuseppe
Comacchio
Italy

€ 650,00
vetrina vende
usato
Blaskite Shop
Senigallia
Italy


€ 349,00
privato vende
usato

€ 300,00
privato vende
usato
Maximiliano
Quartu Sant Elena
Italy
---