€ 235,00
Inserzione numero 426170
inserita il 10/01/2019 alle 00:00:00

INFO VETRINA
TwkcShop
|
Scheda prodotto
Gianluca
Fonteblanda - Italy
Tel.:
+393473748218
Utente da oltre
3
anni

STRUMENTI
Condividi su Facebook
Segnala a un amico
Segnala allo staff
Consigli utili anti-truffa
RICERCHE CORRELATE
Kitesurf Trapezi
Ion
CS Hadlow
Testo annuncio:
KEY FEATURES

High Performance Pre-Shape: Inside 3D EVA Shape lock into your waist and prevent friction. Combined with the comfy Hyper Foam for ergonomic fit without sucking water

Composite Shape: Extremely strong composite construction for outstanding back support with flexible sideparts

C_Bar: Fiber reinforced injection material with a modular exchangeable metal hook.The new tension lever tightens the harness without changing the buckle settings.

Inside EVA: Internal EVA construction for optimised comfort


view sizechart
Line Concept

The Composite Series represents finely tuned accessories for kiteboarders of all levels. 5x World Champion Aaron Hadlow swears by these inventions to perfectly support his powerful style. New technologies such as the Composite Anatomic Flex Blade, Archbar and Hyperfoam have been developed for pros and amateurs alike to achieve peak performance. Radical moves need radical design.

---
ALTRE FOTO DEL PRODOTTO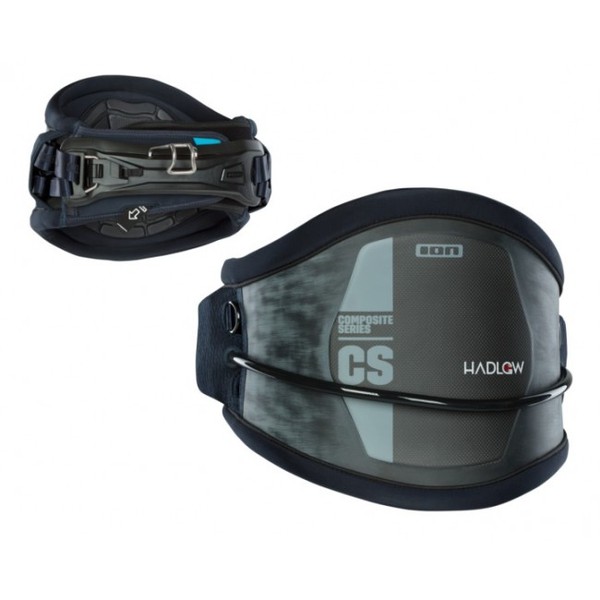 Le immagini sono state indicate dall'utente che ha inserito l'annuncio e potrebbero
non corrispondere al prodotto oggetto dell'annuncio.

---
ANNUNCI CORRELATI
Ecco altri 5 annunci che potrebbero interessarti...

€ 100,00
privato vende
usato

€ 80,00
privato vende
usato

€ 60,00
privato vende
usato
€ 70,00
privato vende
usato

€ 180,00
privato vende
usato
---