€ 139,00
Inserzione numero 426167
inserita il 04/07/2019 alle 00:00:00

INFO VETRINA
TwkcShop
|
Scheda prodotto
Gianluca
Fonteblanda - Italy
Utente da oltre
4
anni

STRUMENTI
Condividi su Facebook
Segnala a un amico
Segnala allo staff
Consigli utili anti-truffa
RICERCHE CORRELATE
Kitesurf Trapezi
Ion
Apex
Testo annuncio:
disponibili vari colori e misure

KEY FEATURES:

3D Zone Shape: Partially 3D pre-shaped harness body for minimal movement and perfect fit

Internal Flex_Belt: Keeps your harness in place when unhooked

Protection Pad: Metal spreader bar with a new webbing connection setup, spreading the load even better and preventing the spreader bar from twisting horizontally.

Dual Density Foam: Two uniquely supportive and well-fitting foams for sensitive back areas


view sizechart
Line Concept

The APEX sets the benchmark for quality, comfort and all-round top performance. The premium selection of materials together with a refined outline and redesigned side cut, make this harness an incredibly stylish and great choice. In addition, ION has extended the soft foam edge this year for an even better protection of the hip and rib area.
C-Bar

With the C-bar, ION introduces a new technology for spreaderbars. Two features mark the difference: the new tension lever system tightens the harness without having to change the buckle settings, therefore guaranteeing a perfect fit. This new system provides a symmetric force spread while riding and is therefore very comfortable. The C-Bar is made out of fiber re-inforced injection material instead metal, which makes it ultra lightweight. Click here for more details.

---
ALTRE FOTO DEL PRODOTTO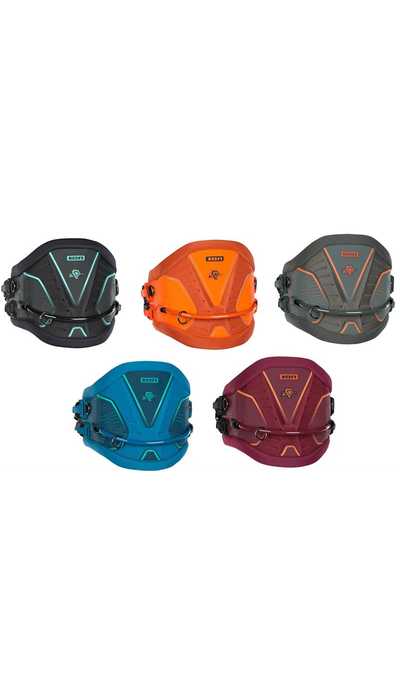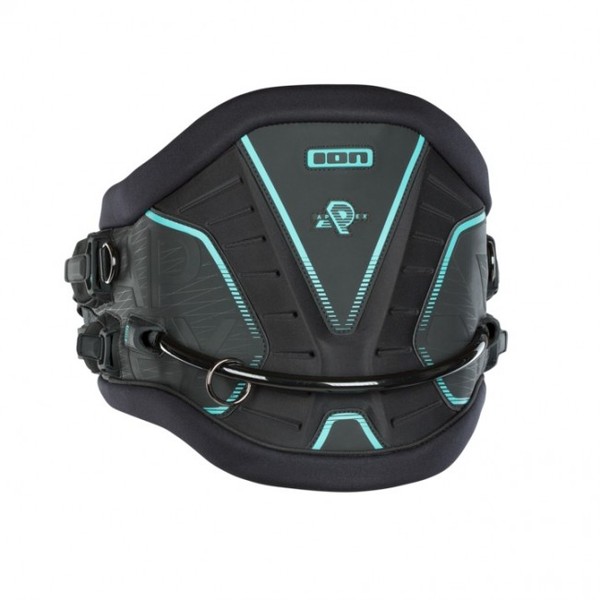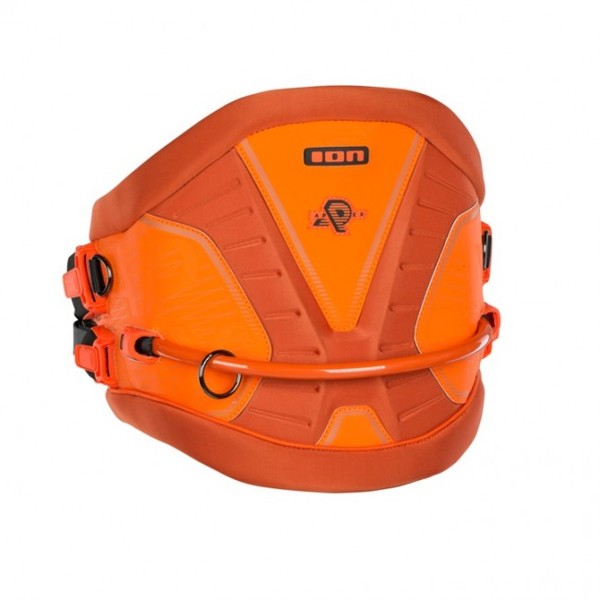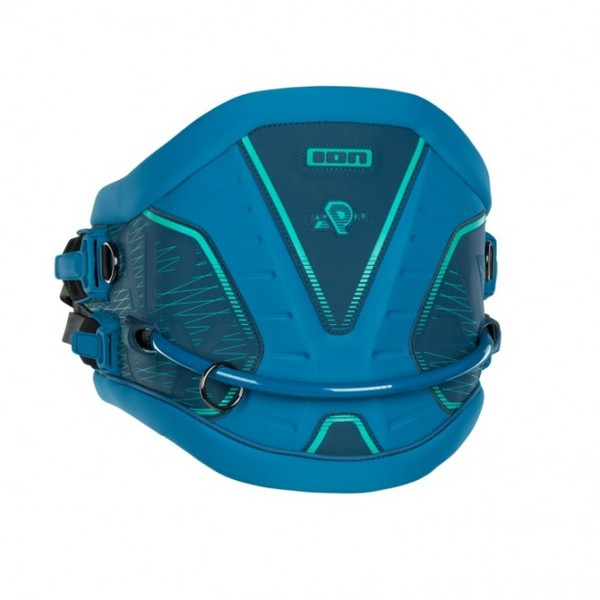 Le immagini sono state indicate dall'utente che ha inserito l'annuncio e potrebbero
non corrispondere al prodotto oggetto dell'annuncio.

---
ANNUNCI CORRELATI
Ecco altri 5 annunci che potrebbero interessarti...
€ 90,00
privato vende
usato
Omar
Piove Di Sacco
Italy
€ 50,00
privato vende
usato

€ 139,95
vetrina vende
nuovo
Kitepoint.shop
Malcesine
Italy

€ 110,00
privato vende
usato

€ 80,00
privato vende
usato
---