€ 129,00
Inserzione numero 420987
inserita il 21/08/2018 alle 00:00:00

INFO VETRINA
TwkcShop
Gianluca
Fonteblanda - Italy
Tel.:
+393473748218
Utente da oltre
3
anni

STRUMENTI
Condividi su Facebook
Segnala a un amico
Segnala allo staff
Consigli utili anti-truffa
RICERCHE CORRELATE
Kitesurf Accessori
North
combi bag
Testo annuncio:
Colours: Black and blue
Sizes: Golf, 155, 5´6´´ and 6´2´´
3D-Molded Plate Construction
GOLF: Twintips up to 142cm. Weight of the bag: 2.9 kg.
155: Twintips up to 153 cm. Weight of the bag: 3.45 kg.
5´6´´: Twintips up to 163 cm, Surfboards up to 5´6´´. Weight of the bag: 3.8 kg.
6´2´´: Surfboards up to 6´2´´. Weight of the bag: 4.0 kg


ALTRE FOTO DEL PRODOTTO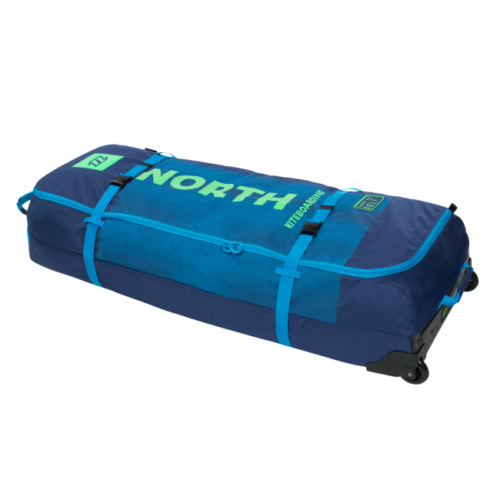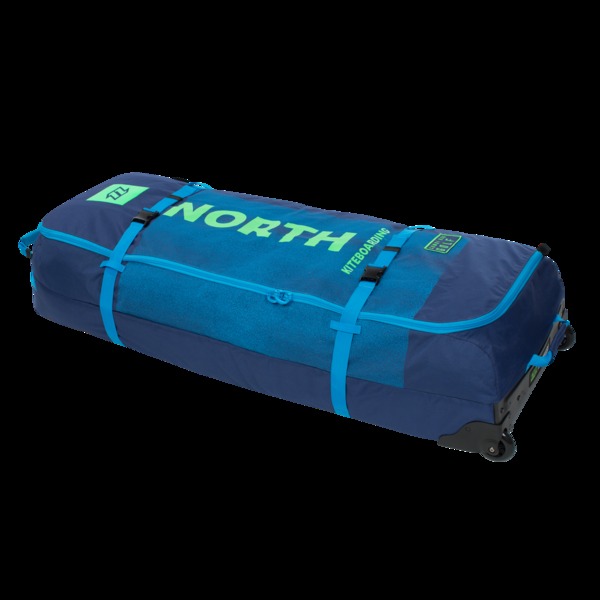 Le immagini sono state indicate dall'utente che ha inserito l'annuncio e potrebbero
non corrispondere al prodotto oggetto dell'annuncio.

ANNUNCI CORRELATI
Ecco altri 5 annunci che potrebbero interessarti...

€ 350,00
vetrina vende
nuovo
Kitepoint.shop
Malcesine
Italy


€ 200,00
privato vende
usato

€ 69,50
vetrina vende
nuovo
Kitepoint.shop
Malcesine
Italy

€ 208,00
vetrina vende
nuovo
Twkcshop
Fonteblanda
Italy


€ 250,00
privato vende
usato
Rodrigo Marcelo
Pellaro
Italy