€ 335,00
Inserzione numero 398379
inserita il 24/08/2017 alle 00:00:00

INFO VETRINA
TwkcShop
|
Scheda prodotto
Gianluca
Fonteblanda - Italy
Tel.:
+393473748218
Utente da oltre
2
anni

STRUMENTI
Condividi su Facebook
Segnala a un amico
Segnala allo staff
Consigli utili anti-truffa
RICERCHE CORRELATE
Kitesurf Barre
North
quad 24 north
Testo annuncio:
nuova

Product
Information

Presenting the 2017 Quad Control bar. Identical in design to the 5th Element bar, it's best suited to 4 line kite models where the front line safety setup is steadfast. When released – via the Iron Heart IV - the Quad Control ensures that the kite rests powerless on the water at the edge of the wind window, allowing you time to gather yourself safely before relaunching. With a flowing feel, the Quad Control is responsive, straightforward and reliable.

ALTRE FOTO DEL PRODOTTO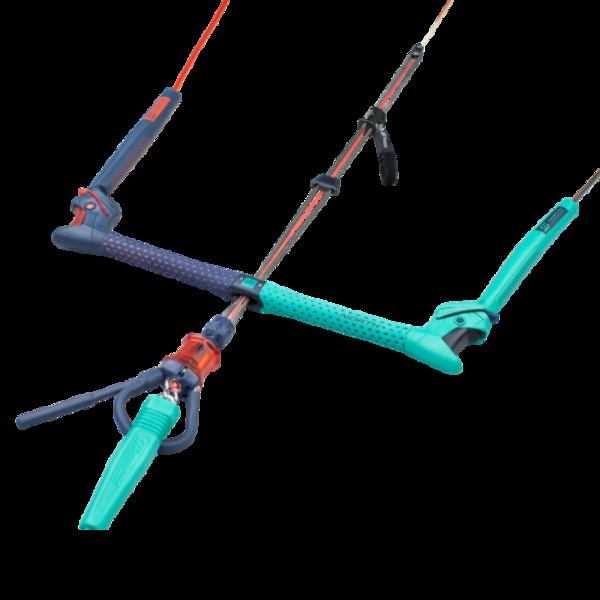 Le immagini sono state indicate dall'utente che ha inserito l'annuncio e potrebbero
non corrispondere al prodotto oggetto dell'annuncio.

ANNUNCI CORRELATI
Ecco altri 5 annunci che potrebbero interessarti...
€ 360,00
vetrina vende
usato
€ 350,00
vetrina vende
usato
€ 290,00
vetrina vende
usato
€ 360,00
vetrina vende
nuovo
Kiteplanet
Torbole
Italy

€ 460,00
vetrina vende
nuovo
Kiteplanet
Torbole
Italy