€ 1.910,00
Inserzione numero 375901
inserita il 07/03/2018 alle 00:00:00

INFO VETRINA
Kite Circus
|
Scheda prodotto
Fabio
Rimini - Italy
Tel.:
+393357586078
Utente da oltre
15
mesi

STRUMENTI
Condividi su Facebook
Segnala a un amico
Segnala allo staff
Consigli utili anti-truffa
RICERCHE CORRELATE
Kitesurf Ali
Hq
Matrixx III 18mt
Testo annuncio:
Il Matrixx III è il kite all-terrain di casa Hq. Le sue celle chiuse permettono di utilizzarlo sia in acqua sia su terra e sulla neve. Una vela unica per tutte le stagioni che vi accompagnerà ovunque. Scegliere Matrixx III è una soluzione smart e intelligente senza però rinunciare a nulla in termini di prestazioni.
Ottimo anche per il foil board, in mare stà avendo grande successo nelle misure intermedie come ala unica e definitiva. La semplicità del Matrixx ti porterà a progredire naturalmente e autonomamente.



The new Matrixx III is a versatile all-terrain kite. Several new details in the design give the Matrixx III a performance boost without losing its easy handling. The new kite flies more direct and gives a better feedback and feeling on the bar. Releasing the enormous lift will catapult riders to new heights.
The kite has been optimized for use on foil boards. The result is a stable, yet fast flying wing with reduced drag and an increased upwind ability. The easier a kite is to handle, the faster rider progression occurs. This all is what the new Matrixx III is able to offer on any kind of traction sport on any terrain.

ALTRE FOTO DEL PRODOTTO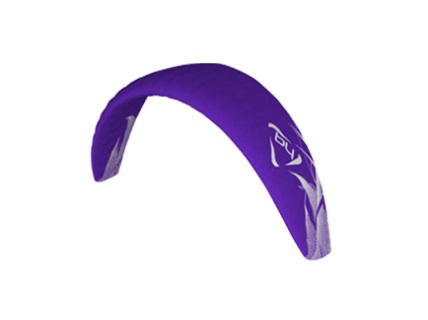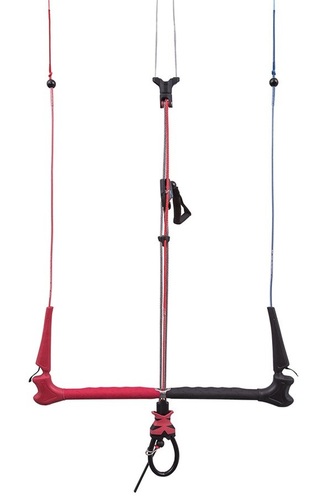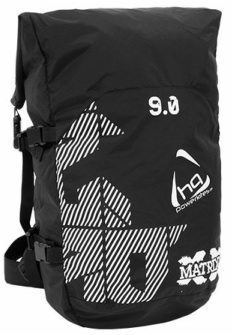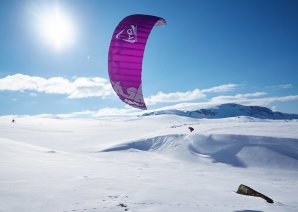 Le immagini sono state indicate dall'utente che ha inserito l'annuncio e potrebbero
non corrispondere al prodotto oggetto dell'annuncio.

ANNUNCI CORRELATI
Ecco altri 5 annunci che potrebbero interessarti...

€ 1.525,00
vetrina vende
nuovo

€ 810,00
vetrina vende
nuovo

€ 650,00
vetrina vende
nuovo

€ 1.190,00
vetrina vende
nuovo

€ 1.405,00
vetrina vende
nuovo